Living with type 1 diabetes (T1D) can be a 24/7 job and a significant burden on individuals, families and communities. While insulin is a life-saving treatment, it's not a cure — and it requires a lifetime of daily treatment and constant vigilance. At Vertex Pharmaceuticals, we're driven and motivated to meet this unmet need head-on.  
We know that people with T1D are missing insulin-producing cells. Our research teams are applying our deep understanding of this causal human biology to our research, at the cellular level. 
In this episode of Targeting the Toughest Diseases, hear directly from Vertex researchers Dr. Doug Melton and Dr. Felicia Pagliuca on why investigating the underlying cause of T1D is uniquely suited to our differentiated research and development strategy. You'll also hear from Aaron Kowalski, CEO of JDRF, the world's largest nonprofit funder of T1D research, and Madison Carter, an investigative reporter living with T1D. 
To access a script of this episode, click here. 
About Targeting the Toughest Diseases: A podcast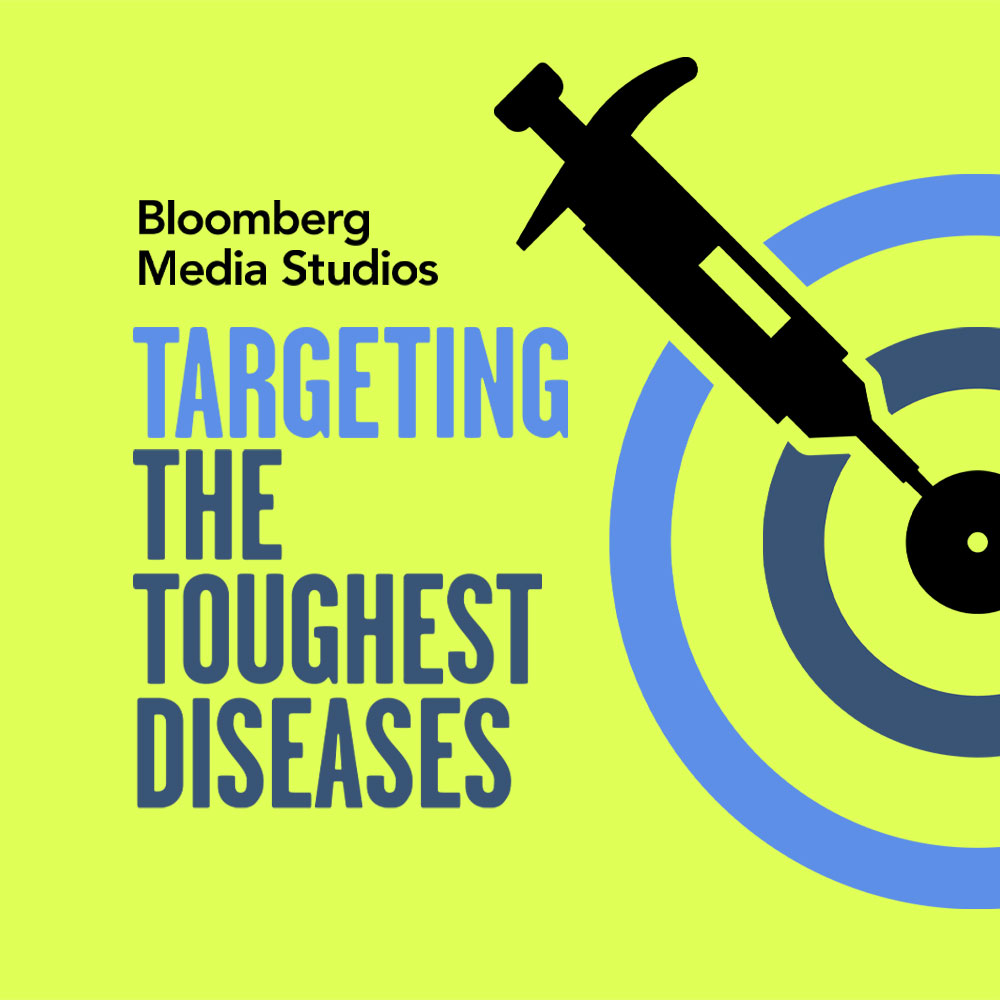 Did you know there's a connection between sickle cell disease and malaria? Or that ancient Egyptians detected type 1 diabetes using ants? Or that there's even a link between muscular dystrophy and autism? In Targeting the Toughest Diseases — a podcast created in partnership with Vertex and Bloomberg Media Studios — we hear the stories of people living with these and other serious diseases, from experts all over the world who explain the often little-known histories of these conditions, and about how Vertex is using innovative tools, methods and a unique philosophy to search for treatments and cures. 
In each episode you'll hear from patients living with a serious disease, and how scientists and doctors, including outside experts, are working to create innovative paths to therapy. 
Check out all the available episodes and subscribe today: https://www.vrtx.com/our-science/targeting-toughest-diseases/