Prioritizing corporate responsibility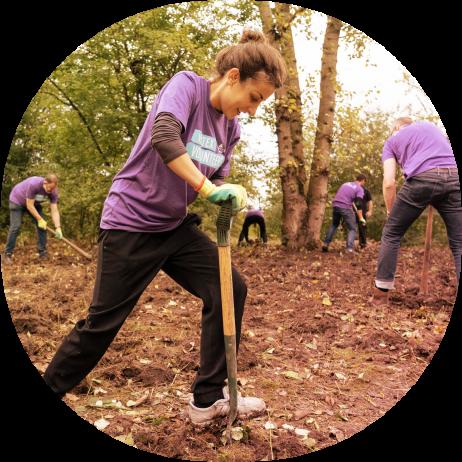 Everyone at Vertex is committed to making a difference in the lives of people with serious diseases. The same values that guide and drive our innovation process — fearlessness, diversity, collaboration and commitment to patients — also fuel our corporate responsibility efforts. Our commitment to being a good corporate citizen is stronger than ever.
Supporting the patient community
We're dedicated to developing innovative medicines for serious diseases. Our aim is to make our medicines available to as many patients as possible around the world. We continue to expand patient access to our medicines globally, and our cystic fibrosis (CF) medicines are reimbursed or accessible in more than 60 countries. We work with government agencies, policymakers, payors, patient advocacy organizations and health insurers on identifying and securing pathways to access.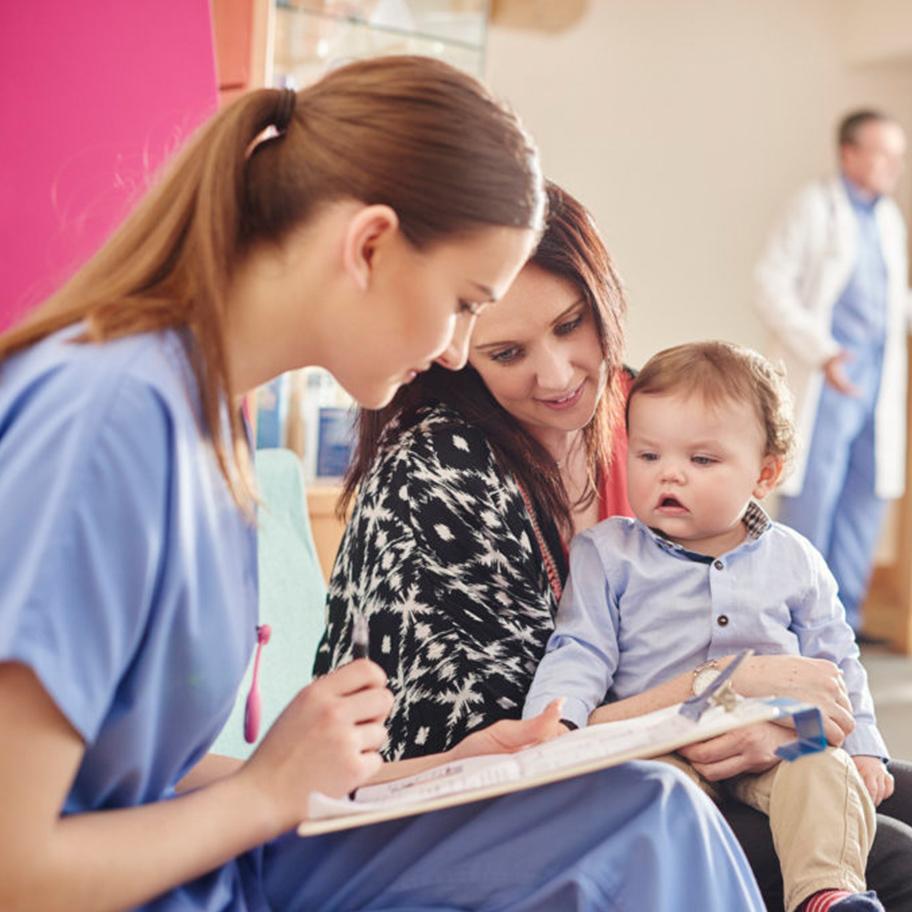 Fostering our inclusive workplace
Our commitment to inclusion, diversity and equity (ID&E) is longstanding. We value the unique perspectives and strengths that each employee brings, and we know that we innovate at our best when we have an inclusive, diverse and equitable workforce and culture.
We have made progress and recognize that achieving true excellence in ID&E takes a sustained push. We're committed to doing even more to promote gender equity, address gaps in representations and advance ID&E within our leadership team. Fostering a culture in which everyone can bring their best selves because they feel — and are — valued for sharing their perspectives and challenging ideas enables us to continue to serially innovate and be better attuned to the needs and experiences of our diverse patient populations globally.
Managing our environmental footprint
We're committed to operating our company sustainably and limiting our impact on the environment. We work toward this goal by implementing best practices for reducing energy and emissions, minimizing waste and advancing innovative green chemistry initiatives. Then, we manage, measure and publish our progress.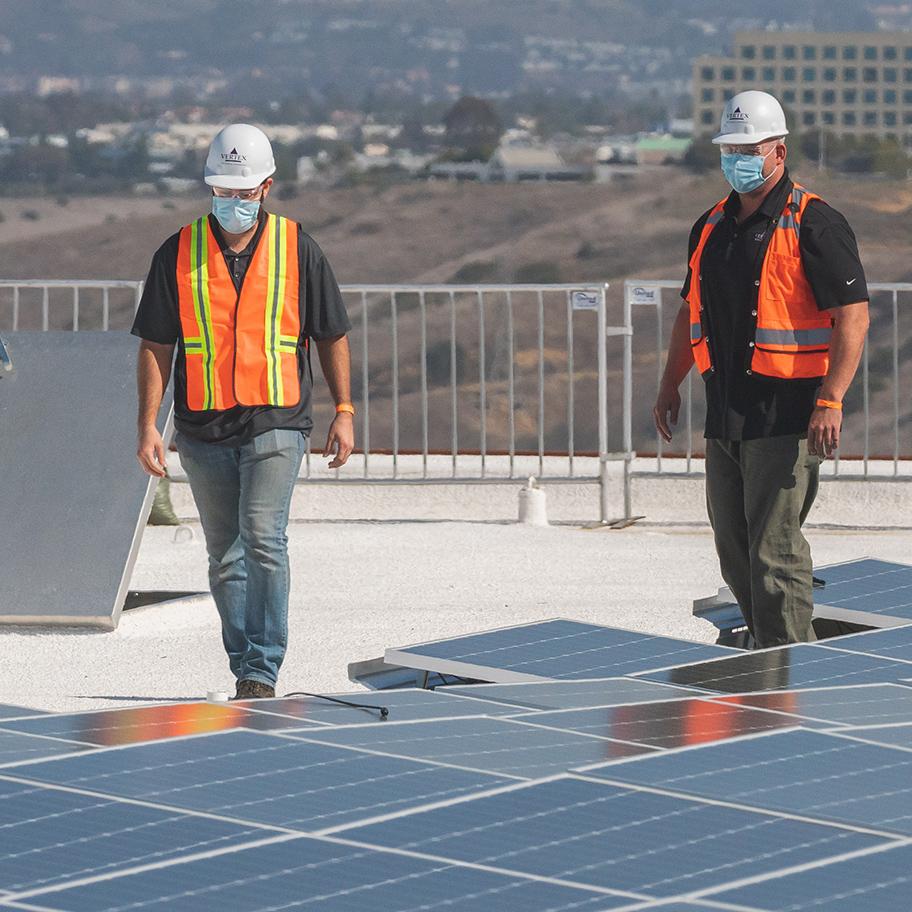 Positively impacting our communities
We take community engagement as seriously as we take our science, with a variety of programs providing employees a chance to support and engage in their local communities — whether that's through our annual Day of Service or the Vertex Foundation Matching Gift program. We're pleased that our employees' impacts in their communities have been recognized, for example, by our inclusion on the Civic 50, making Vertex among the most community-minded companies in the U.S.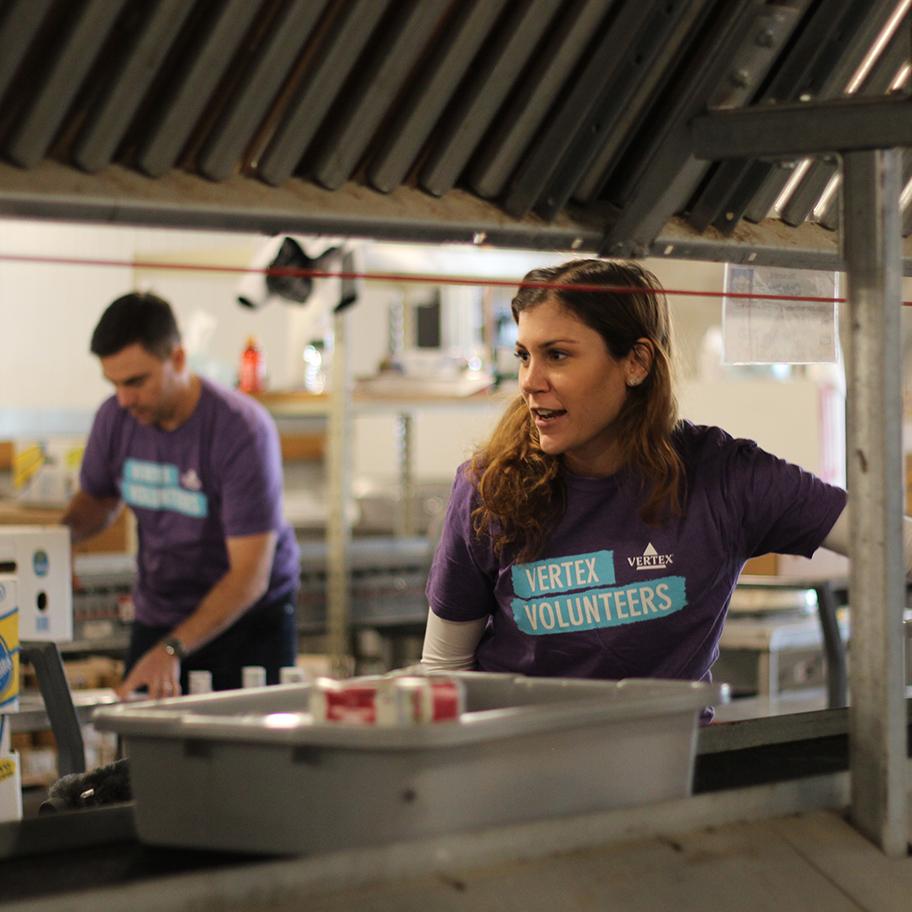 We are dedicated to inspiring and equipping the next generation of scientific leaders. We have a robust network of programs and partners to connect students directly with real-life, hands-on STEAM experiences. No matter where they are in their educational journey, we want to get students excited about STEAM early on to help them succeed in their future careers.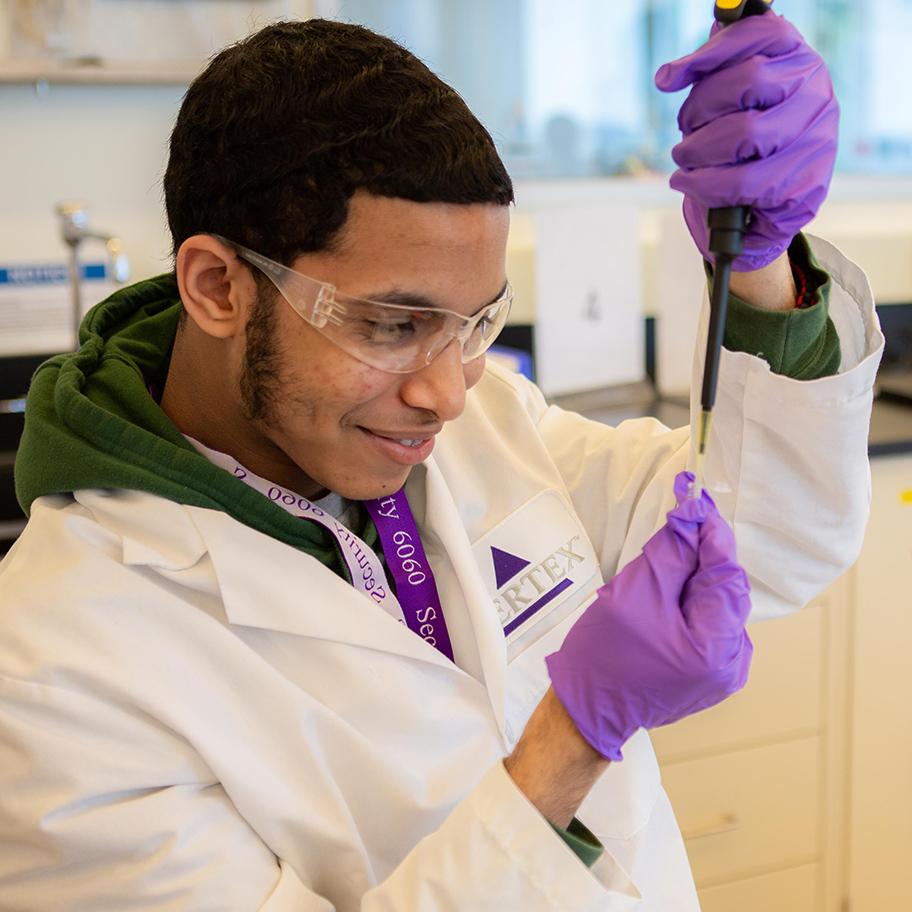 At Vertex, giving back includes providing opportunities to support our communities through charitable giving, research awards, scholarships and sponsorships. Together, Vertex and the Vertex Foundation fund a variety of programs that support students, educate health care professionals, strengthen scientific research and fulfill unmet needs in the community. 
Learn more about Vertex Foundation opportunities on its website, and explore Vertex opportunities on our Grants and Giving page: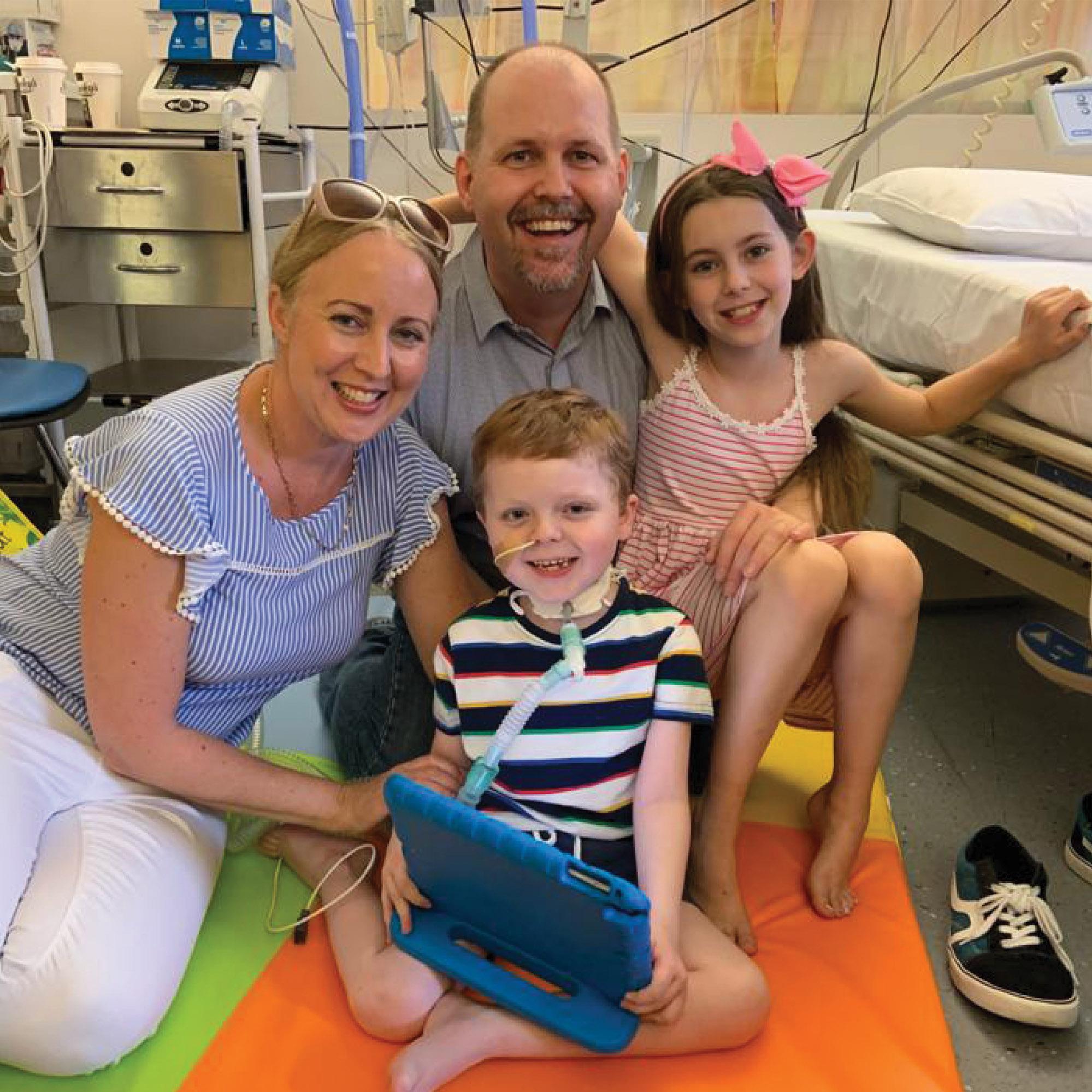 Recognized for our corporate responsibility efforts
The Civic 50 
We're a 2023 honoree of The Civic 50, recognizing us as one of the 50 most community-minded companies in the U.S. 
Newsweek
America's Most Responsible Companies 2023
Vertex was named one of America's Most Responsible Companies by Newsweek, for a second year in a row. This annual list highlights corporations that "actually mean it when they say they are serious about being good corporate citizens." We ranked #51 overall (out of 500 companies) and fifth in the Health Care & Life Sciences category.
PEOPLE
Companies that Care 
Recognized within the top 100 U.S. companies that go above and beyond to support our employees, our communities and the environment, we're proud to be named to the 2023 PEOPLE® Companies that Care list.
Boston Business Journal
Top Charitable Contributor
For the fifth year in a row Vertex made the Boston Business Journal Most Charitable Companies in Mass. list, which honors companies that promote and prioritize giving back to their communities.