Investing
in you
We invest in each of our employees so they can continue to grow and thrive their professional lives.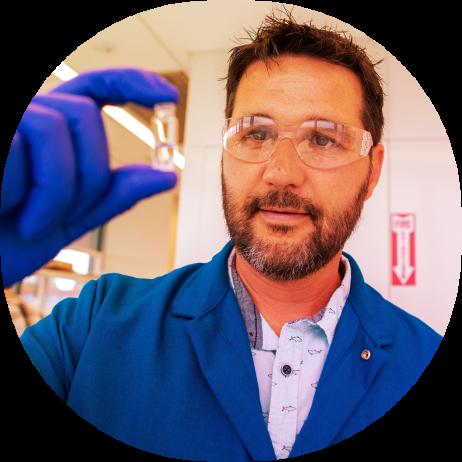 We invest in each of our employees so they can continue to grow and thrive their professional lives.

Developing careers
At Vertex, we take a unique approach to career development – one that's employee-led, manager-facilitated and company-enabled. Through a wide array of career development programs, you can develop new skills, explore career possibilities and make mentoring connections. Our employees enjoy a flexible work culture, Flex@Vertex, that enables opportunities for on-site, hybrid or remote work, depending on business needs and the responsibilities of each role.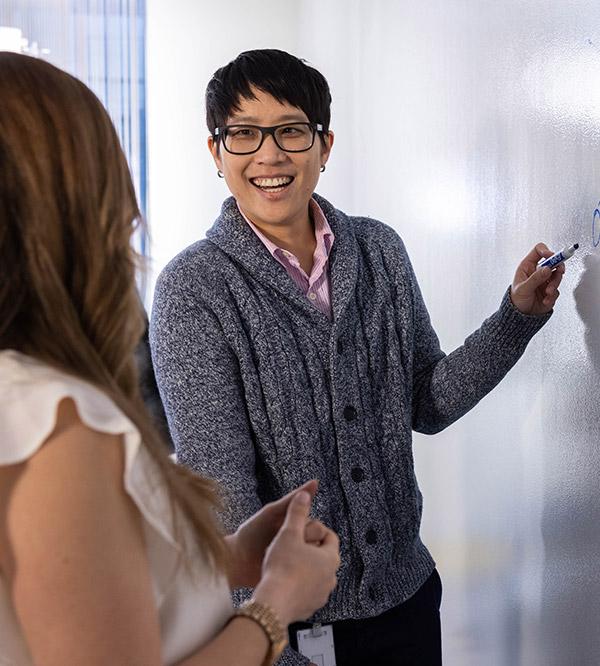 Align your skills and career aspirations with opportunities across the company through individual development plans.

Enrich your experience and expand your network with mentoring programs, employee resource networks and networking opportunities.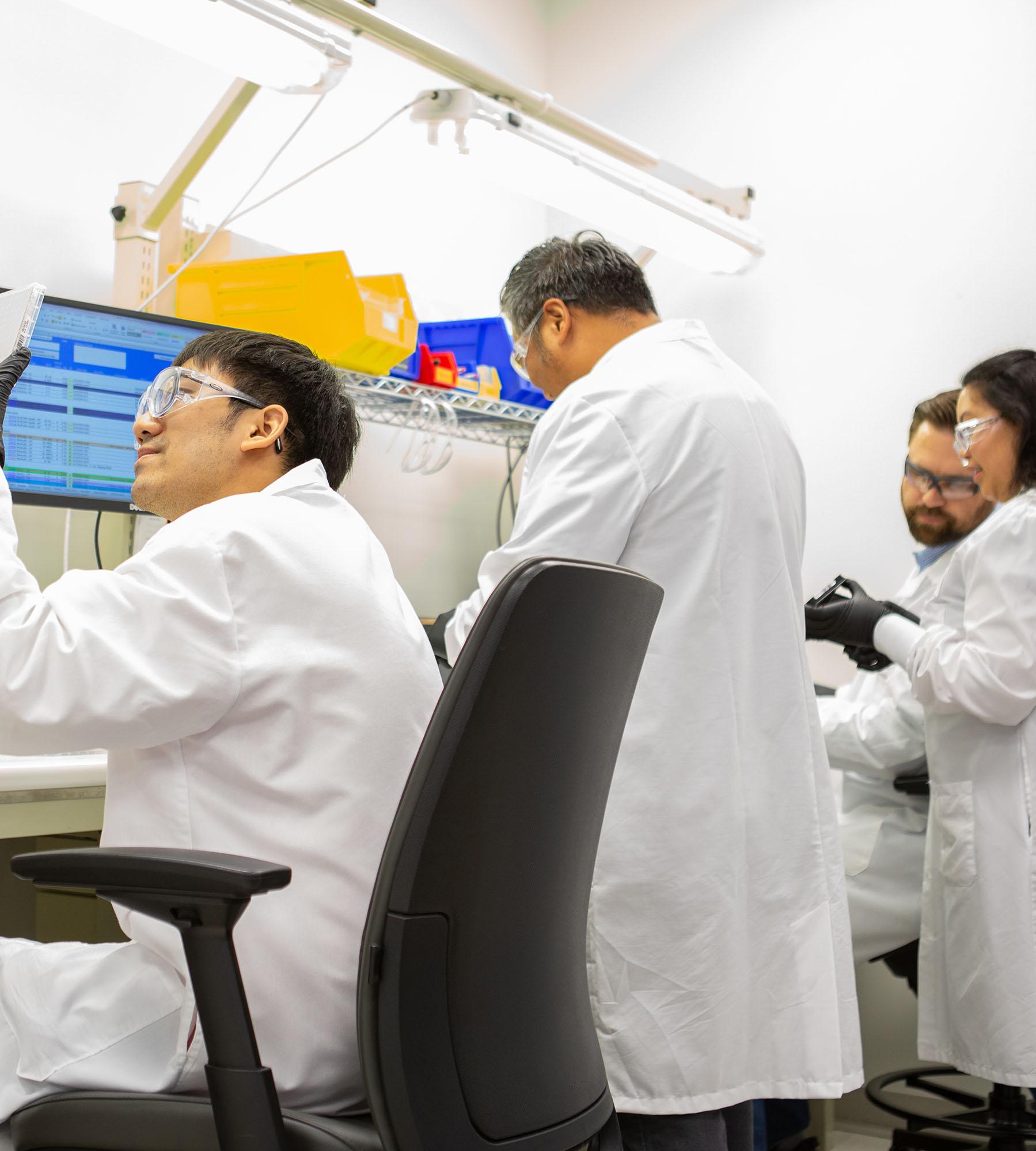 Develop your skills and gain real-world experience with job rotations and cross-functional assignments.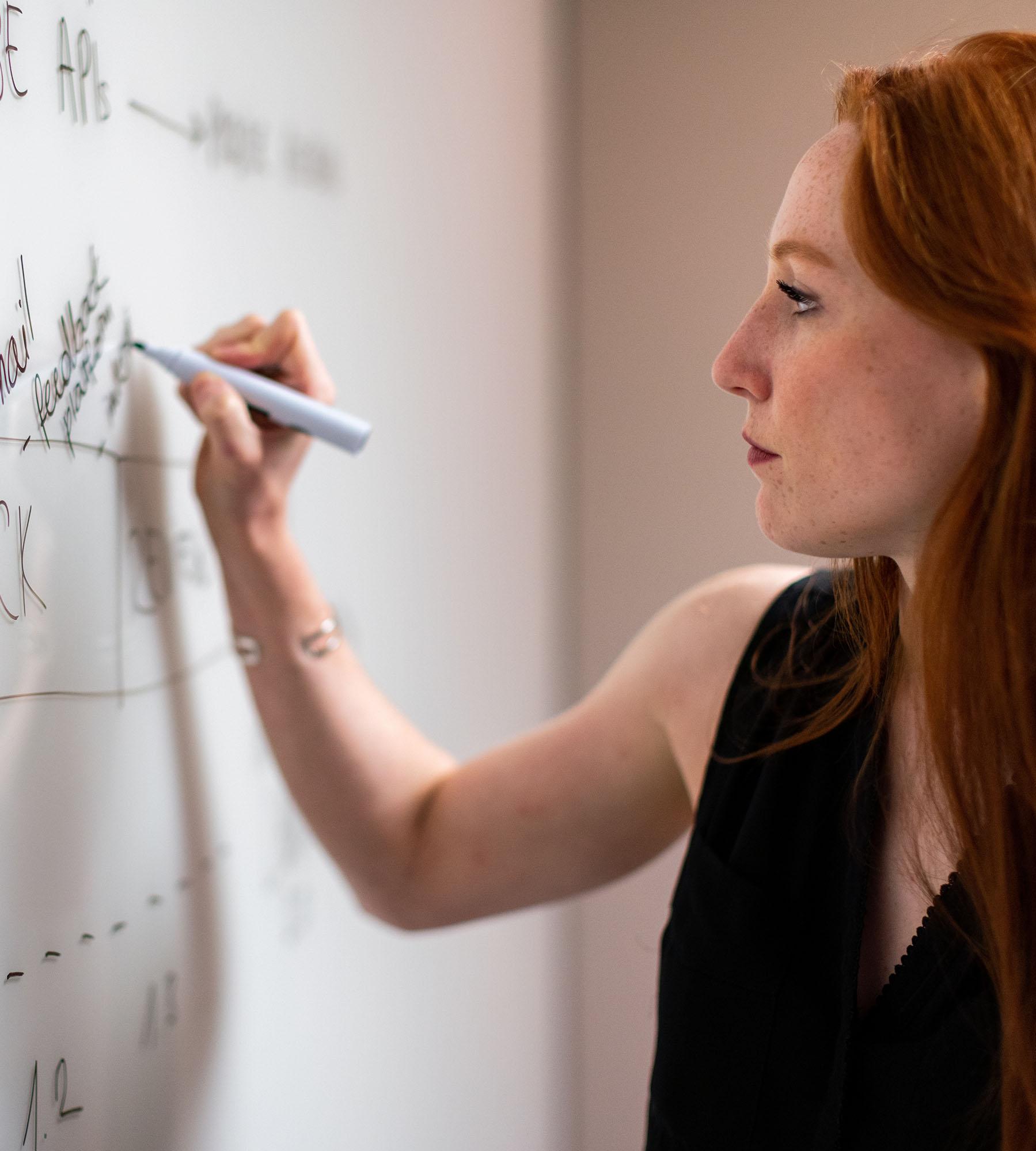 Advance as a leader with leadership and new manager programs.

Early career emphasis 
We're committed to providing tools and experiences to successfully launch a career in biotech. With multiple offerings, we're looking for new Vertexians to join us in exploring the world of drug discovery, development and commercialization while developing their skills in an incredibly diverse and inclusive culture.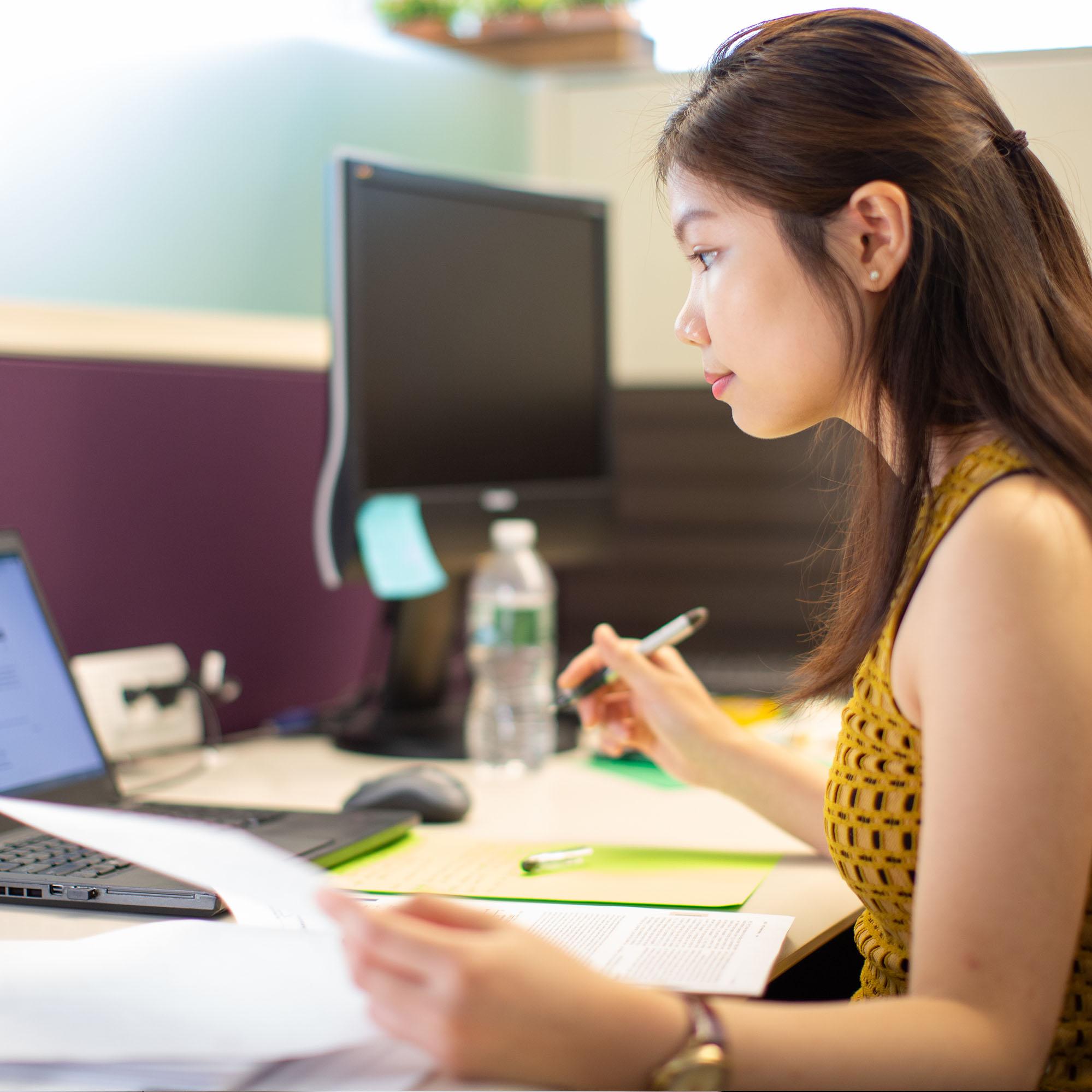 We look to spark passion and new ideas as our interns gain hands-on experience and insight from the top minds in the industry. During a Vertex internship, students have the opportunity to build meaningful and lasting relationships with Vertexians and fellow students across business areas and locations through challenging projects, internal speaker events, and networking activities. We offer internships at many of our global locations including Boston, San Diego, London and Oxford. Focus areas include a large range of subjects from research to medical affairs to quality to general business.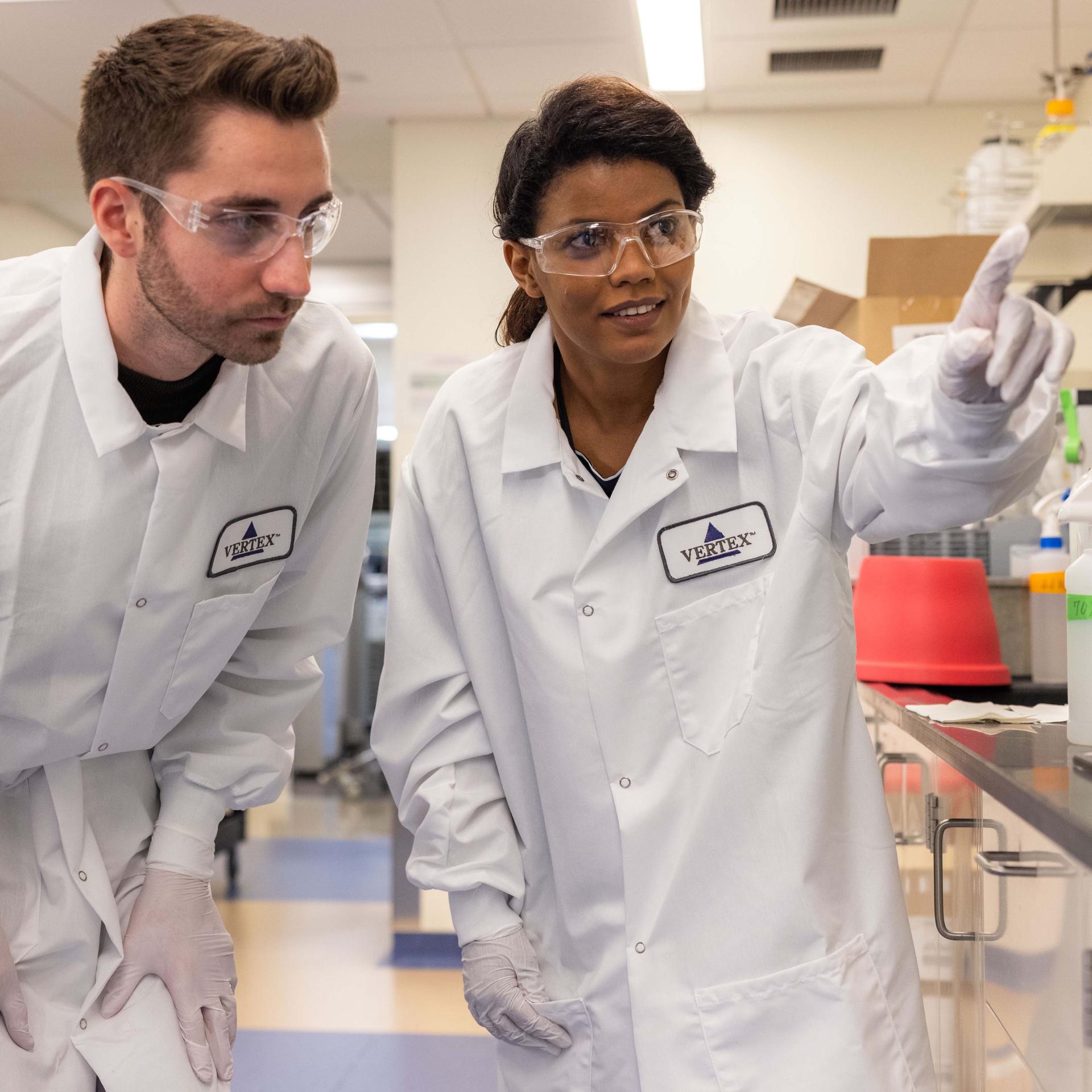 Our summer and winter co-op programs provide an immersive, rewarding and challenging assignment for students across a broad range of focus areas. Over the course of their assignment, co-ops work directly alongside Vertex teams, participate in professional development workshops and networking events to gain real-world experience and insight into the industry.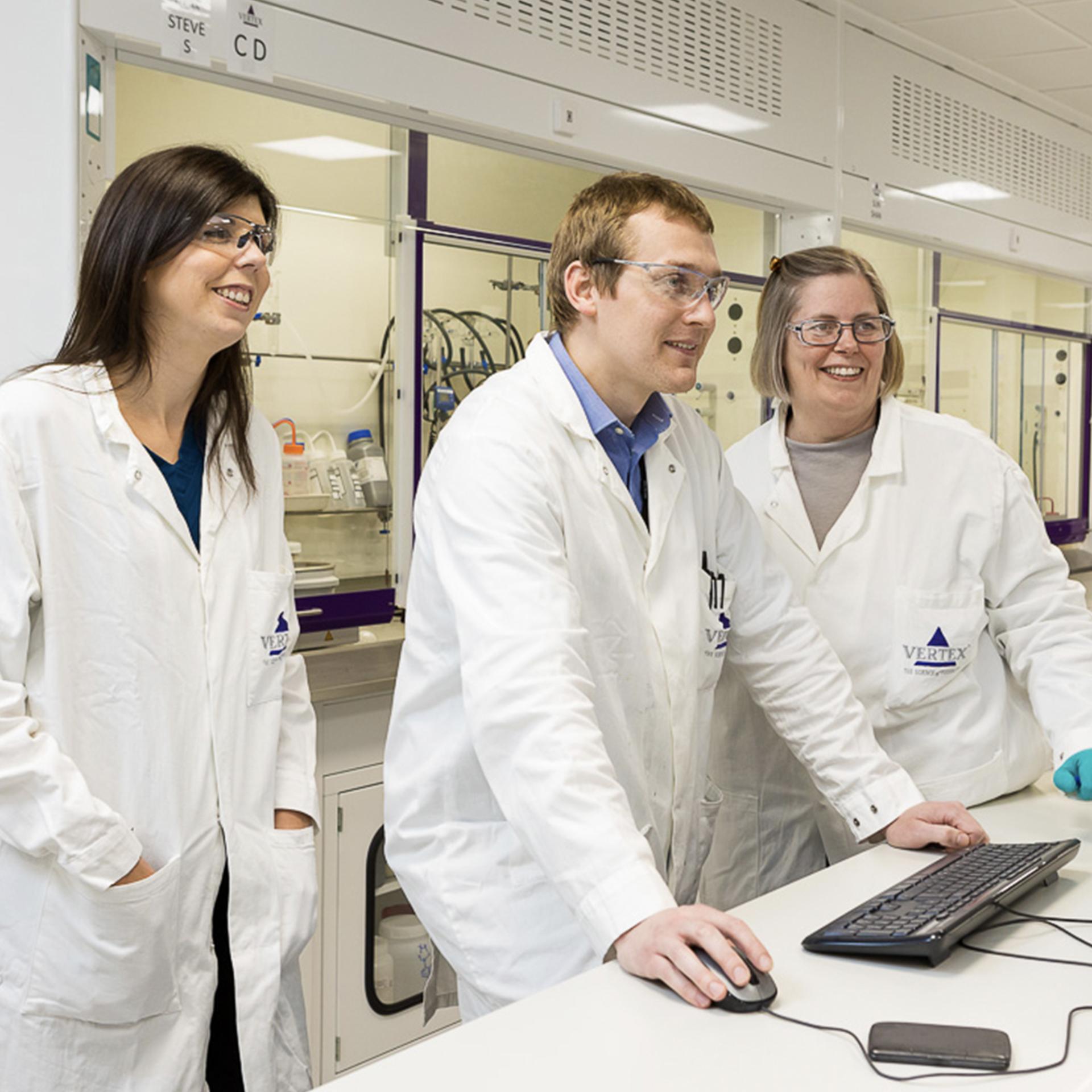 For university students in the UK, our Industrial Placement program offers a unique opportunity to work alongside some of the brightest minds in the industry at our international headquarters in London or our research site in Oxford.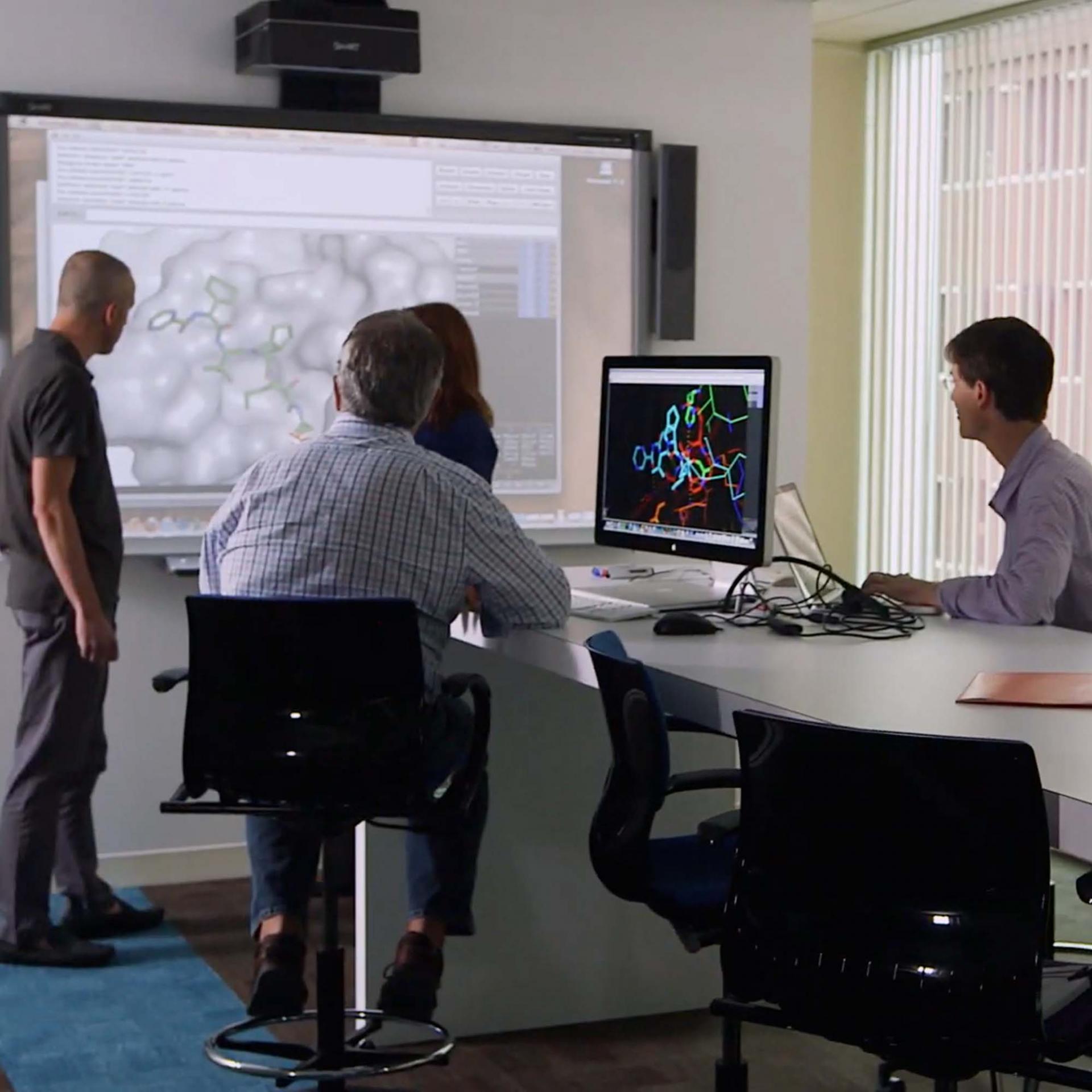 MBA interns at Vertex take ownership of business-critical projects, collaborate alongside leaders from throughout the company. Our MBA Internship program is designed to provide hands-on experience while working through complex financial, strategic and management issues focused on discovering, developing and commercializing new medicines for serious diseases.

MBA Artificial Intelligence program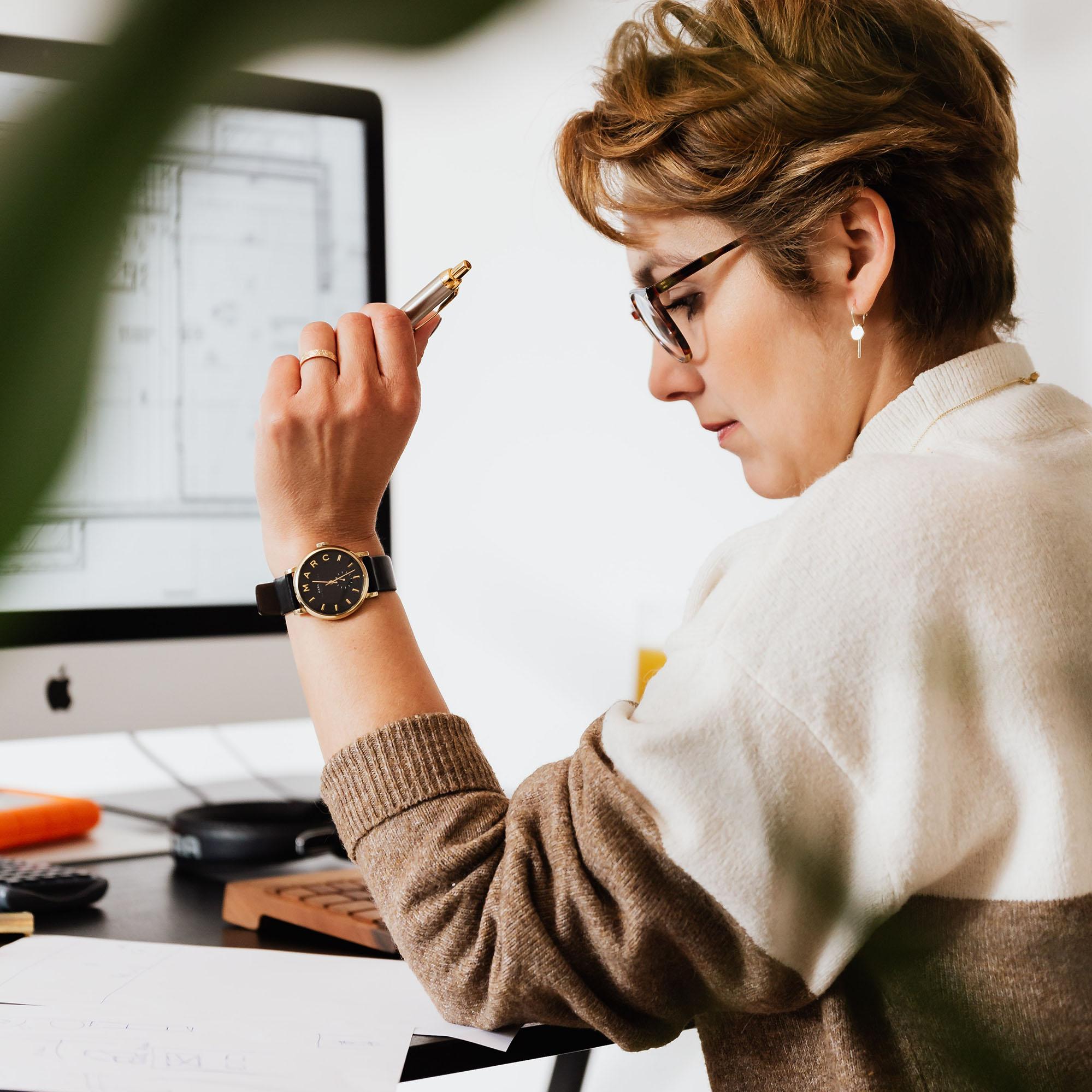 In partnership with several top business schools — like Carnegie Mellon University, Harvard and MIT — we've collaborated to launch a new kind of Artificial Intelligence (AI) program focused on health care and the life sciences. This program is the first of its kind and is designed to help develop a broad range of business leaders across our industry who are fluent in AI and data sciences. Students in this new AI-focused track complete an internship and experiential capstone project at Vertex as part of the MBA curriculum.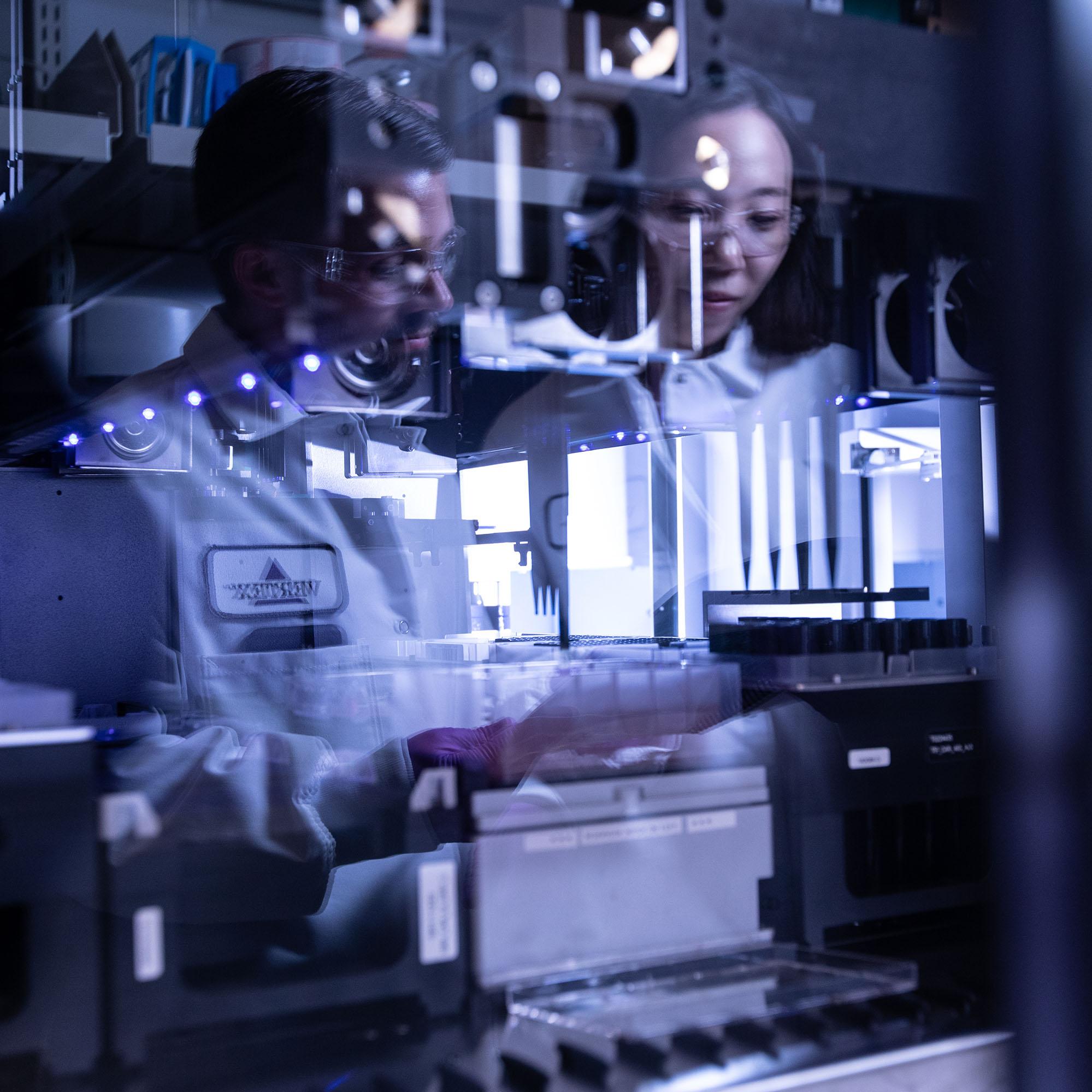 Our Vertex Fellows program is a unique, one-year opportunity that brings together the best and the brightest of the next generation of scientists and physicians from around the globe. Designed to reach outstanding early career professionals, the program allows Fellows to collaborate directly with Vertex project teams, make real-world contributions to serious disease areas with unmet patient needs and prepare for the next phase of their career.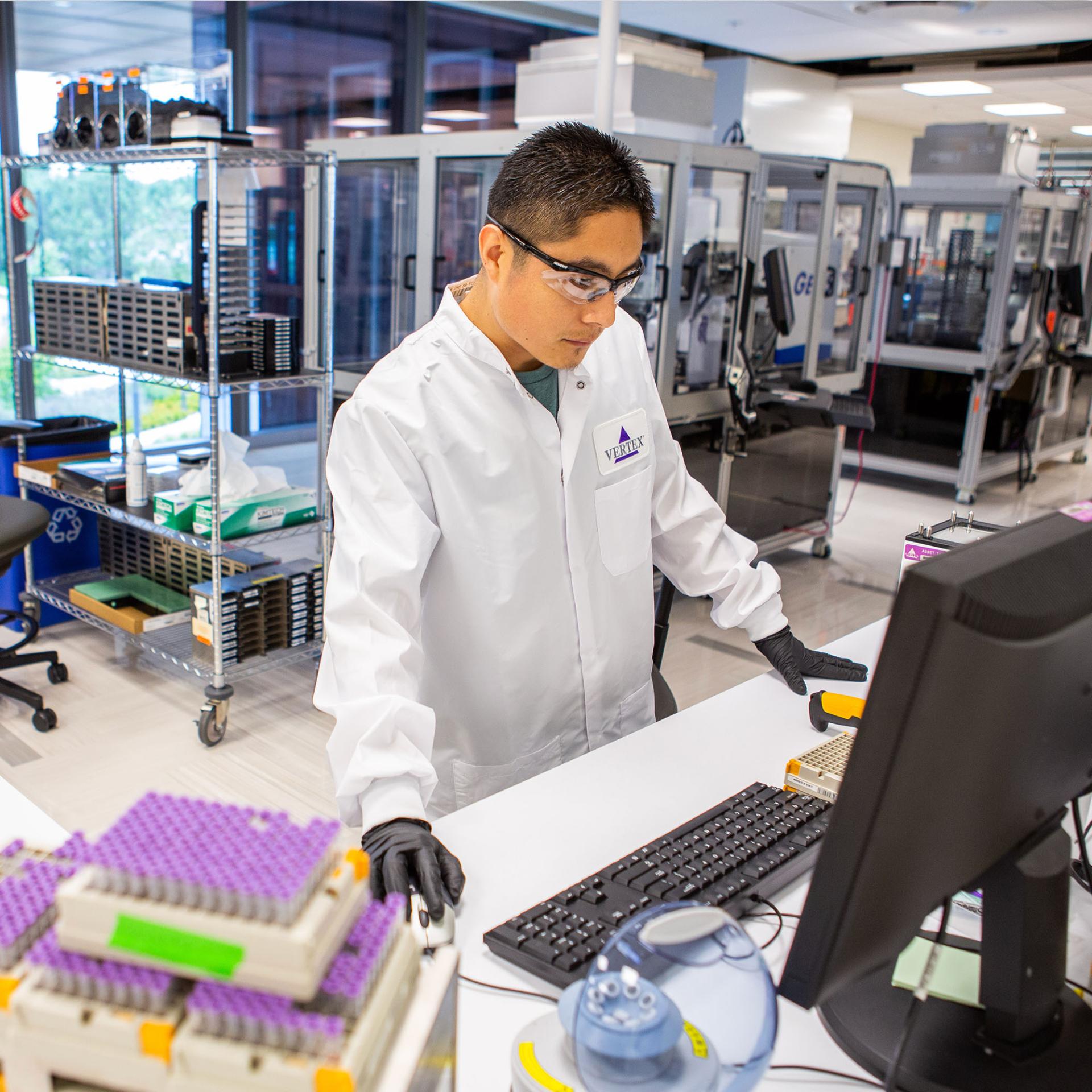 Through our PharmD Fellows program — in partnership with Northeastern University's School of Pharmacy — recent graduates with a Doctor of Pharmacy degree get in-depth, hands-on experiences in the biopharmaceutical field. Fellows play a key part in unique, impactful work that helps them grow both professionally and personally. The program's two-year length gives Fellows time to recognize the valuable contributions that a Doctor of Pharmacy can bring to both Vertex and the biopharmaceutical industry.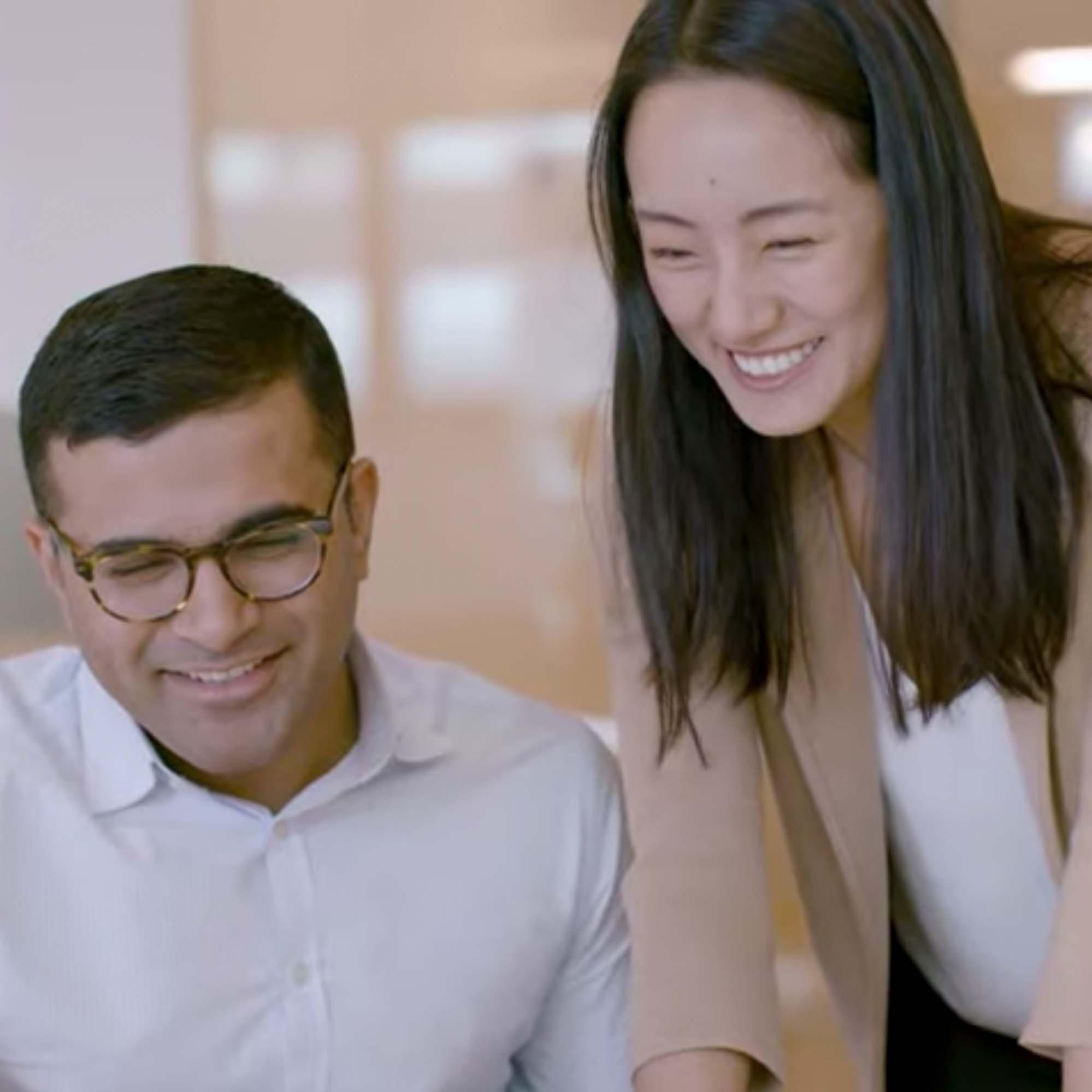 The Vertex Physician Investigator program is a unique hiring program specifically designed for exceptional early-career physician scientists who would like to embark on a career in the biotech industry. This two-year, rotation-based program offers the opportunity to learn about and contribute to the drug development process, receive mentorship from leaders at Vertex, and accelerate career growth.