Benefits that support you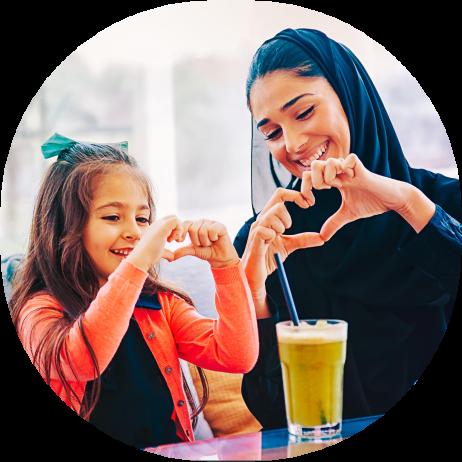 Our competitive total rewards package supports a diverse and inclusive workforce across the globe. We want you to achieve your best, so we provide a range of comprehensive, locally-relevant options which enable you to setup your ideal mix of health and well-being selections.
We're also committed to listening, learning and evolving our benefits through regular pulse surveys. As a result, we're continuously adapting our offerings to support our unique culture — like flexible work policies, mental health and wellness initiatives, on-demand virtual childcare and additional time off so you can take care of yourself and your loved ones.
Our comprehensive options include: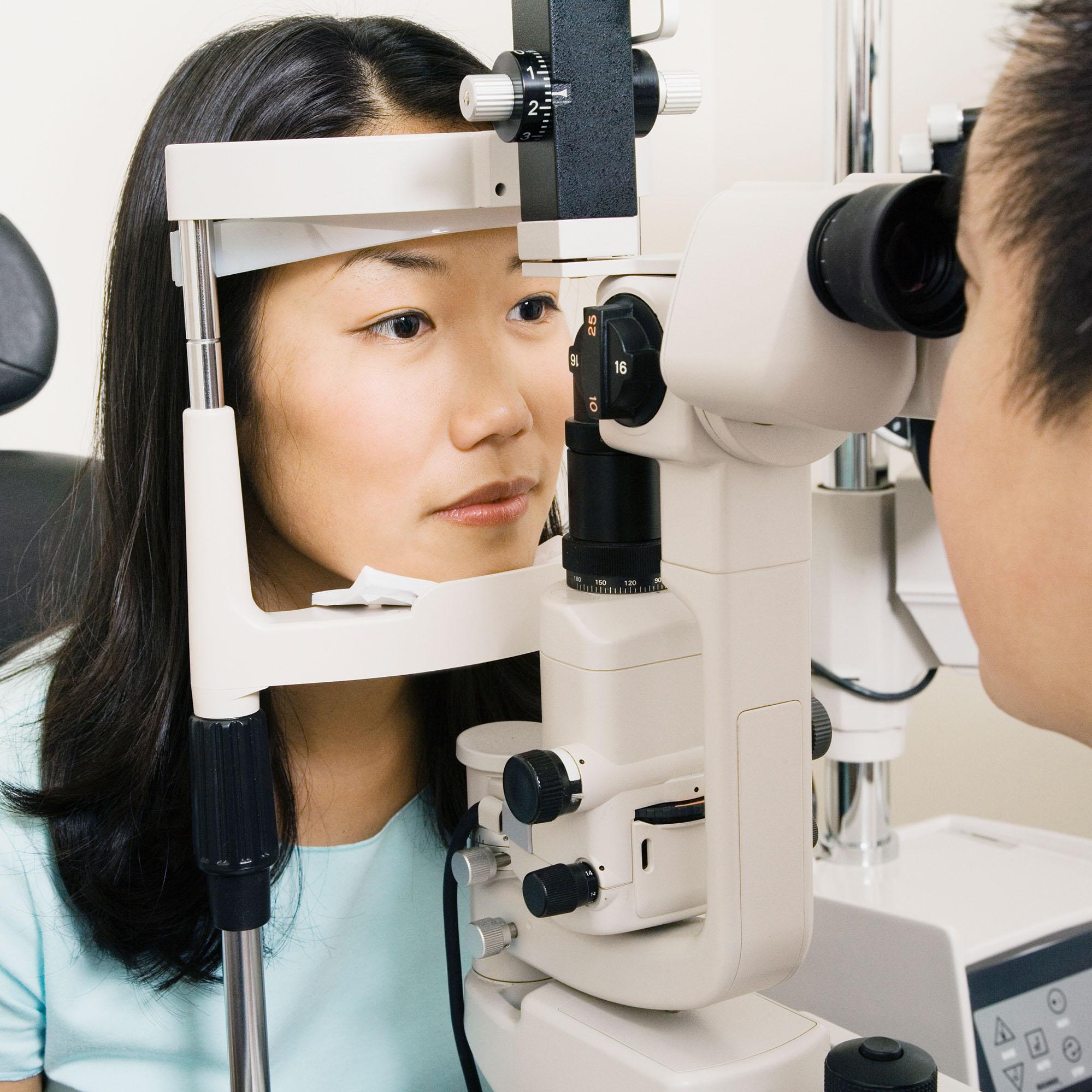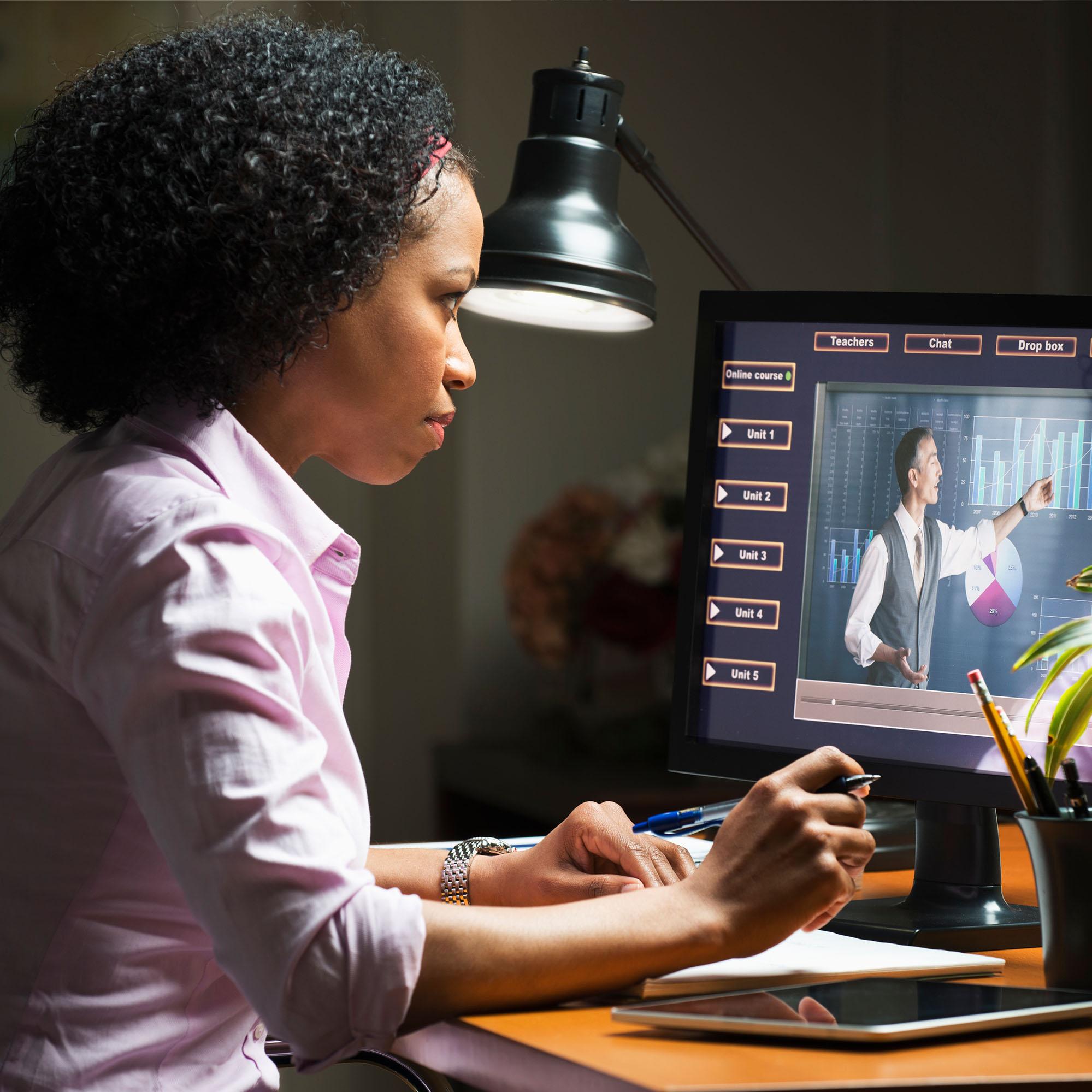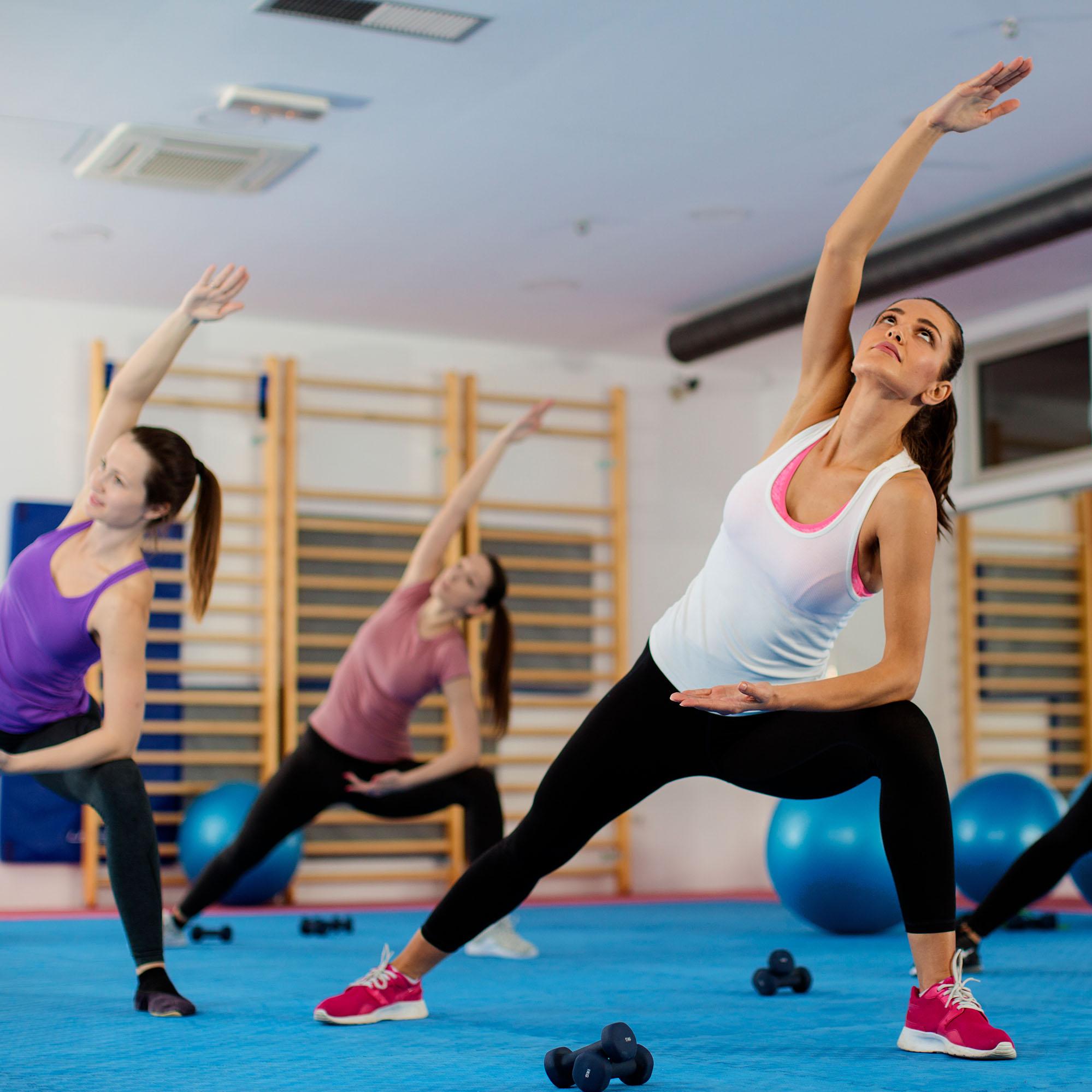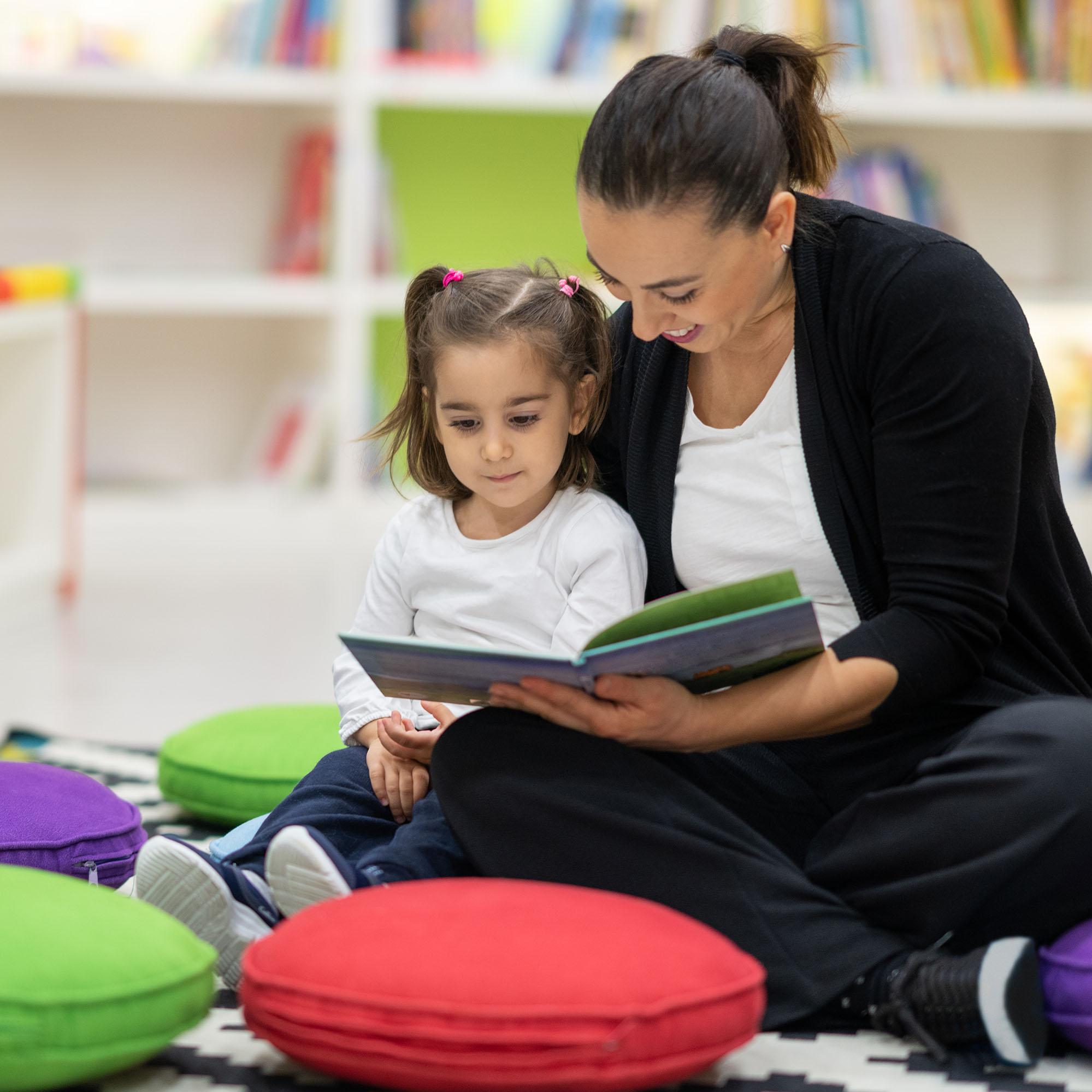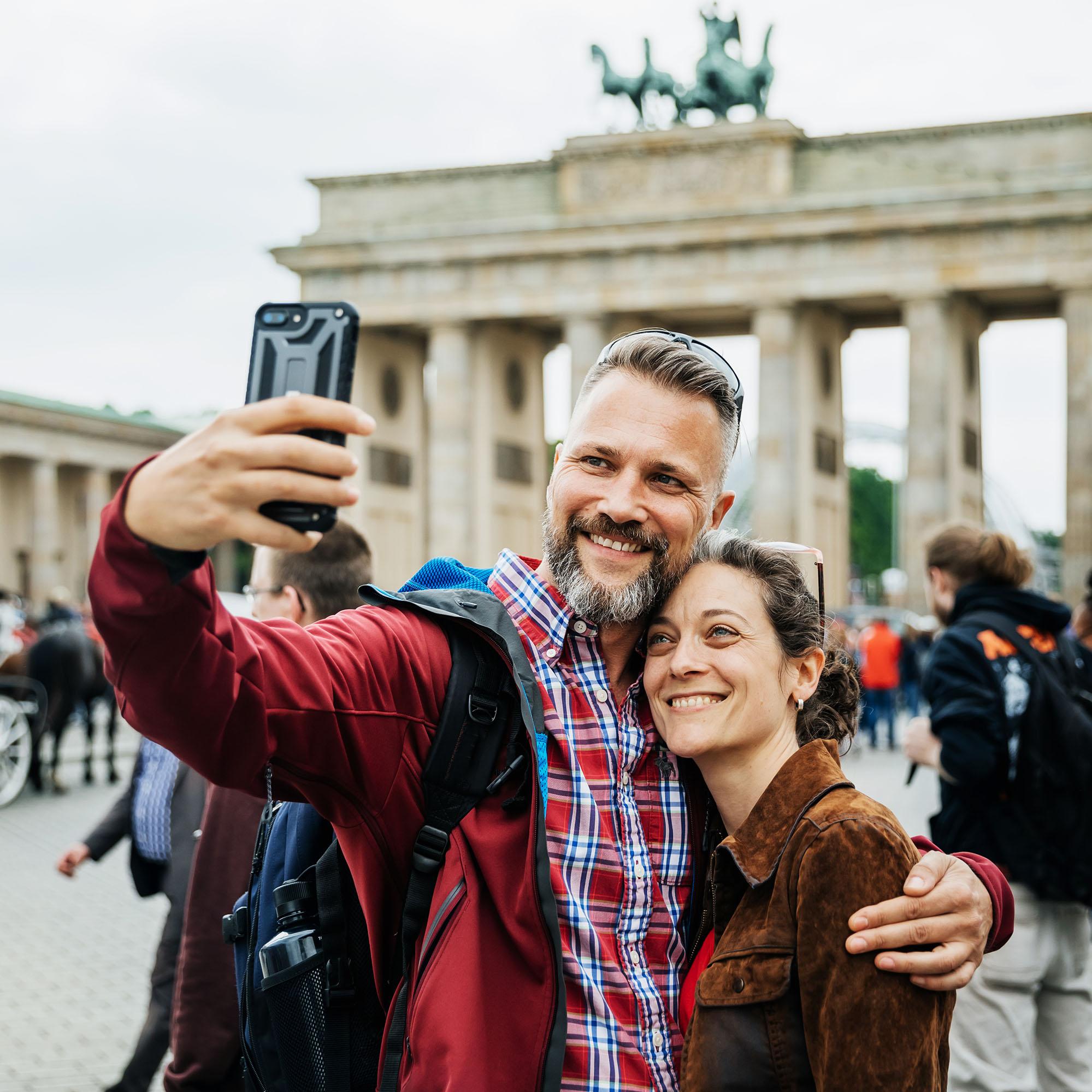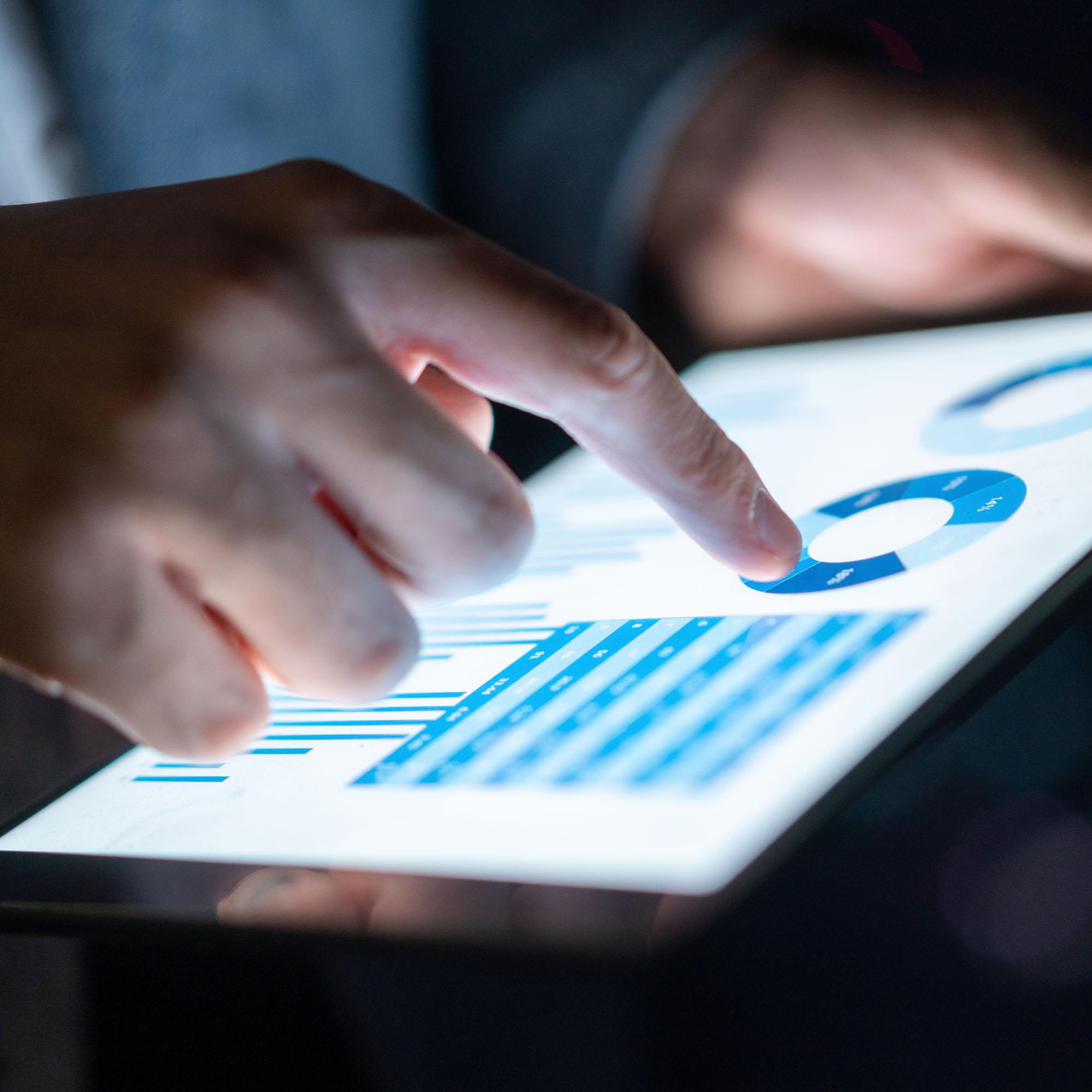 Interested in joining our team?