Clinical trials and data sharing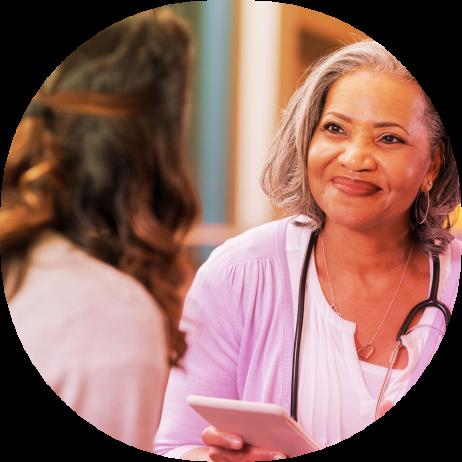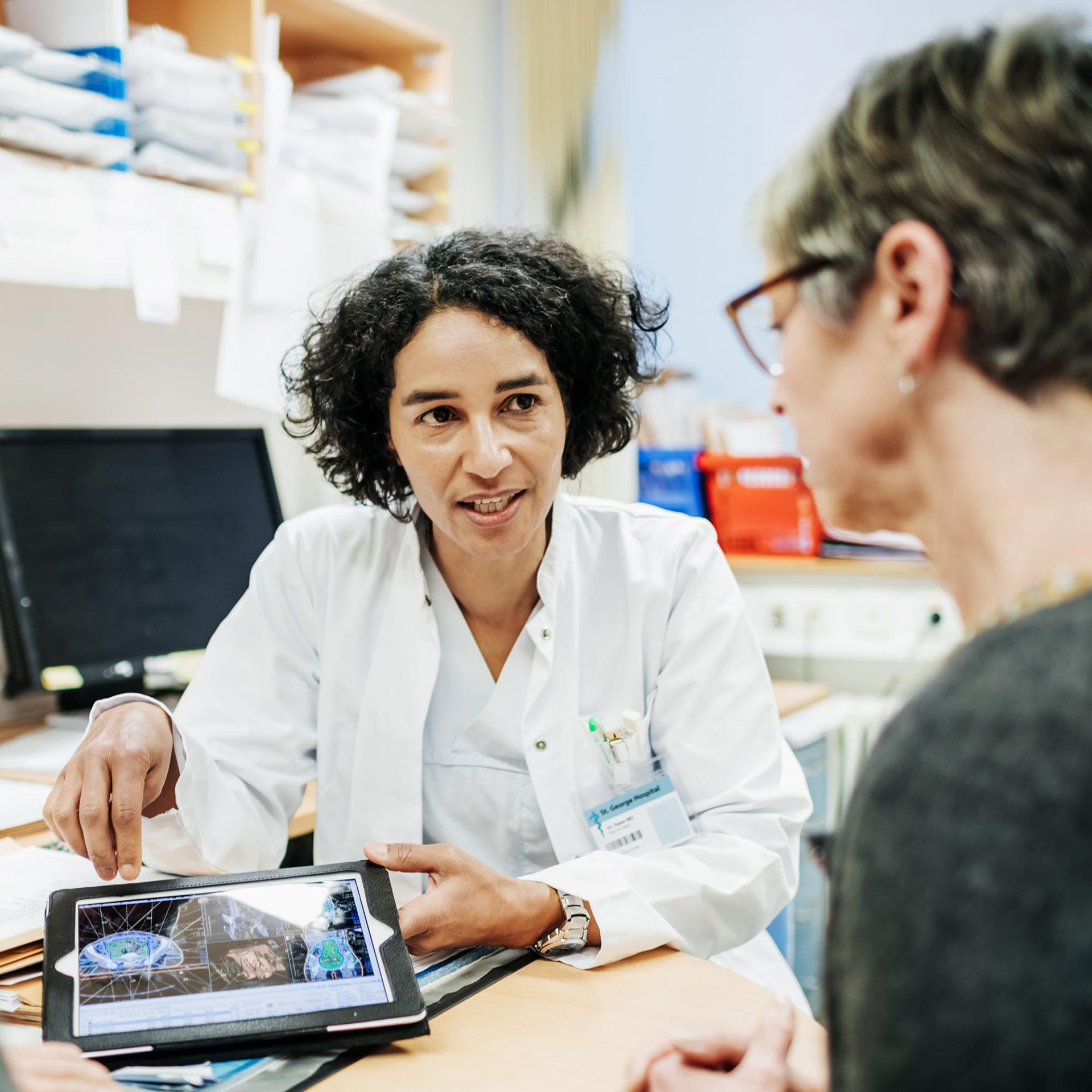 Clinical trials 
Volunteers who participate in clinical trials help make new medicines a reality. Clinical trials are carefully designed research studies in humans that evaluate the safety and efficacy of an investigational medicine.  
If you're interested in participating in a Vertex clinical trial, we encourage you to speak with your physician first about what's involved and your eligibility. 
Clinical trial data sharing 
We are committed to advancing medicine and improving patients' lives. This includes the responsible sharing of clinical trial data with qualified researchers. 
A scientific board reviews all proposals for the use of data. Proposals are reviewed for the nature of the request, the merit of the research proposed and the intended use of the data. Approvals are at the discretion of Vertex.