Every day, people living with serious diseases strive to be more than their disease — to be defined by what they can dream and hope and achieve, not by what limits them. Our commitment to people with serious diseases is uncompromising and goes beyond our R&D and medicines. 
Working with the sickle cell disease community
We work with organizations that help people with sickle cell disease (SCD) live active, full lives. 
We are committed to investigating and advancing approaches to treating SCD. Vertex seeks to identify opportunities where we can support, empower, learn from and engage with sickle cell warriors and ensure their voices are represented in all that we do.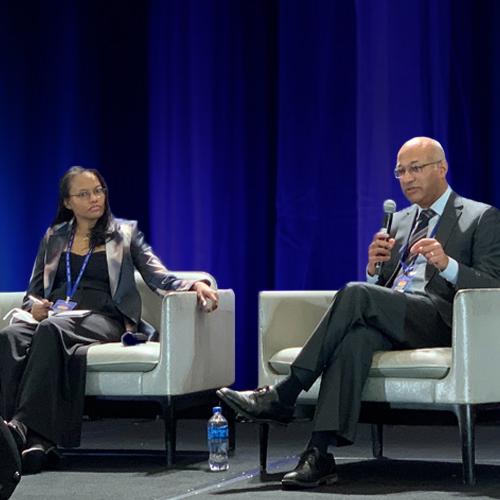 Dr. Lakiea Bailey, sickle cell warrior, advocate, educator and CEO of the Sickle Cell Consortium, on a panel with Vertexian Dr. Bill Hobbs, VP, Clinical Development.
Supporting the sickle cell disease community
We are honored to support numerous sickle cell community partners to raise awareness and understanding of SCD, and work toward a brighter future for SCD warriors and their communities. We are also proud to work with and support many organizations in the sickle cell community including: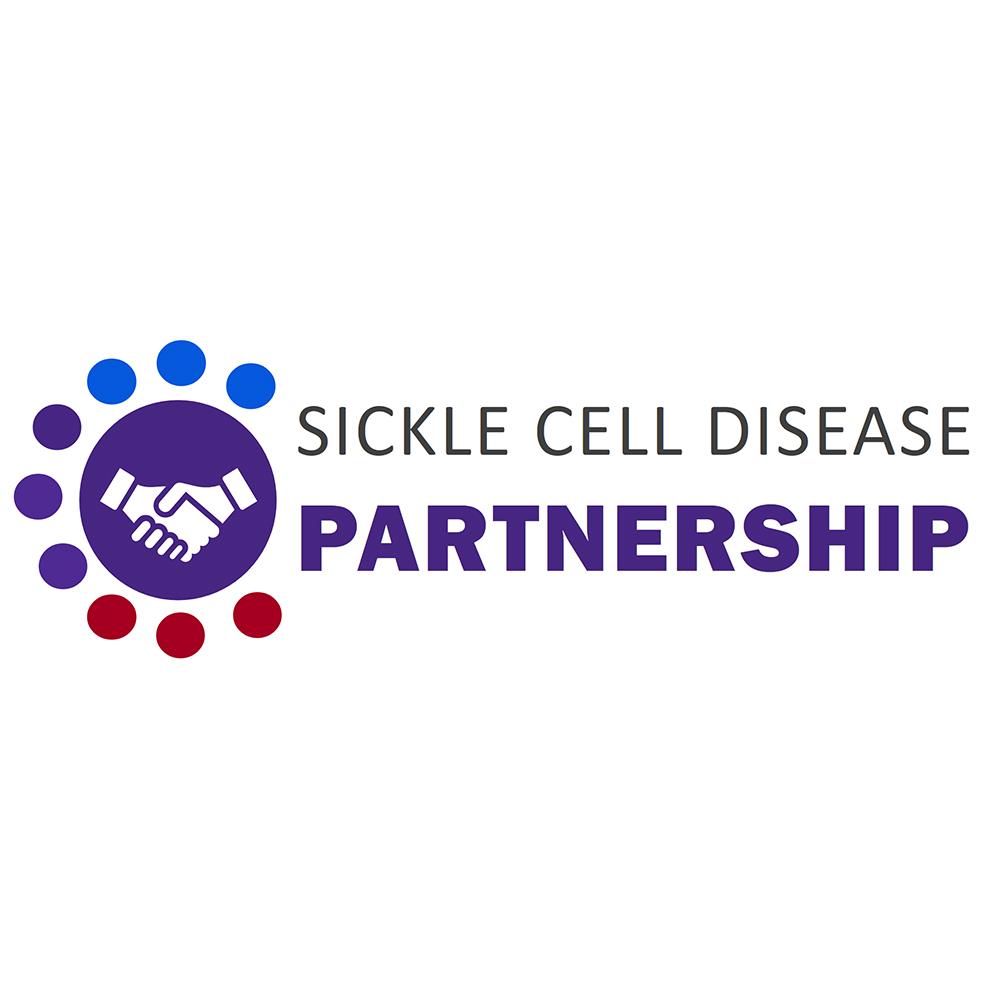 Sickle Cell Disease Partnership
In addition, we are proud to be founding member of the Sickle Cell Disease Partnership, which brings together members of the patient, provider and biopharmaceutical communities to advocate for policies that improve quality and access to care for the warriors. 
 
---
Our work in sickle cell disease 
Click here to learn more about our research in sickle cell disease.
To learn more about our sickle cell disease studies in the U.S., visit the clinical trials website.
For information about non-U.S. sites, visit clinicaltrials.gov.
---