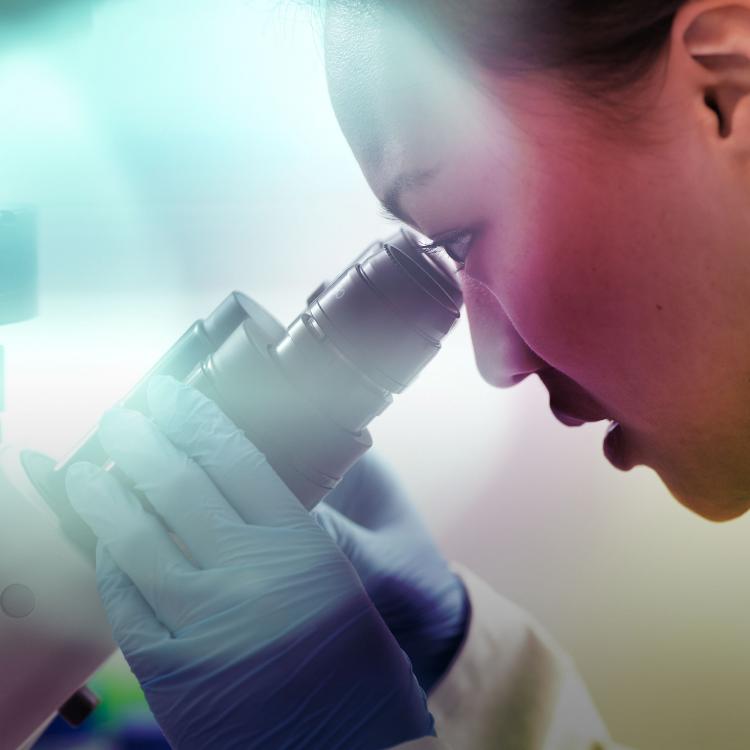 THE
SCIENCE OF
POSSIBILITY
At Vertex, we invest in scientific innovation to create transformative medicines for people with serious diseases.
Our company is built on an inclusive culture that brings together the best and brightest in every field striving for one goal: to improve the lives of people with serious diseases.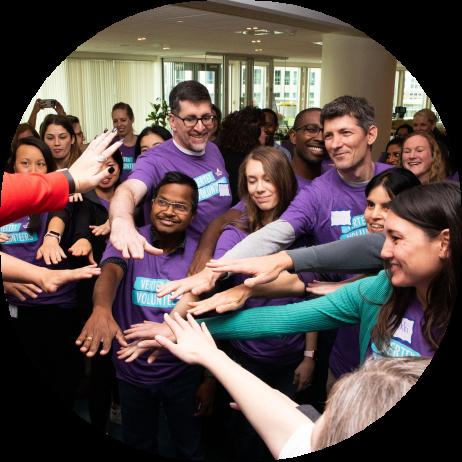 Find a Vertex clinical trial
Volunteers who participate in clinical trials
help make new medicines a reality.