Every day, people living with serious diseases strive to be more than their disease — to be defined by what they can dream and hope and achieve, not by what limits them. Our commitment to people with serious diseases is uncompromising and goes beyond our R&D and medicines. 

Working with the type 1 diabetes community
We work with organizations that help people with type 1 diabetes (T1D) live active, full lives.
We are committed to investigating and advancing potential cell therapies aimed at treating T1D. Vertex seeks to identify opportunities where we can support, engage with and learn from people living with T1D and represent the T1D patient voice within Vertex.
Engaging with the T1D community
We are proud to work with and support many organizations in the diabetes community including:
Supporting diabetes awareness and education
We're a proud supporter of several of the American Diabetes Association's State of Diabetes regional programs. The State of Diabetes series brings together diverse stakeholders to address health inequity and inspire solutions and resources to improve diabetes management, prevention and overall health and wellness.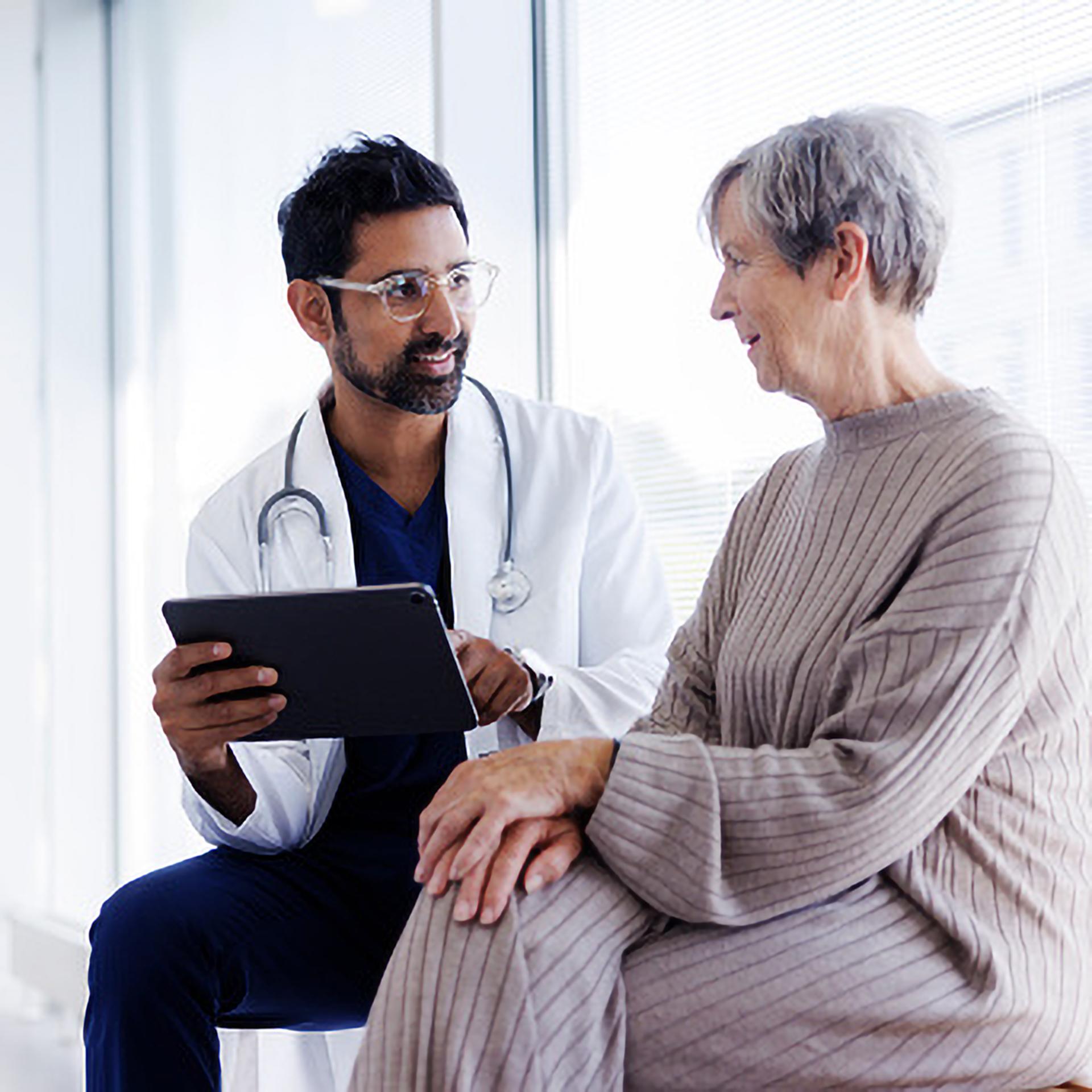 Sponsorships
We were the inaugural sponsor of JDRF's Clinical Trial Connection Program, an initiative that provides educational resources and connects people living with type 1 diabetes with clinical trials that are actively recruiting participants.
---
Our work in type 1 diabetes 
Click here to learn more about our research in type 1 diabetes.
To learn more about our type 1 diabetes studies in the U.S., visit the clinical trials website.
For information about non-U.S. sites, visit clinicaltrials.gov.
---