When one person is diagnosed with cystic fibrosis (CF), it affects the entire family.
Whether it's fear of the unknown, financial burdens and/or impact on quality of life, every member of the family is impacted by this progressive, genetic disease that affects the lungs and many other organs in the body. 
Recognizing this dynamic within patient families, the Vertex Foundation awards scholarships to help support the education of students in Canada and the U.S who are impacted by CF — whether they live with the diagnosis or are an immediate family member or caregiver. More than $2.6 million in funding has been donated since the scholarship started in 2017.
From patient to future physician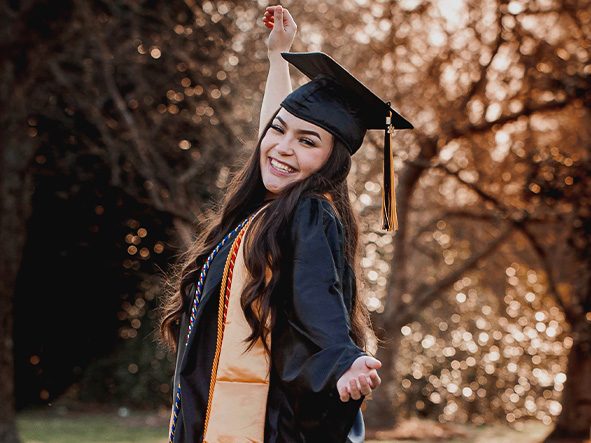 In 2023, 86 students received scholarships, including Monserrat Tejeda-Munoz, who is attending Georgia Southern University in the fall. A Mexican immigrant living with CF, she credits her accomplishments to her upbringing. 
"My parents are my heroes, my motivators and most importantly they inspire me to keep faith on my goals," said the Georgia resident. "Witnessing what they were capable of doing without having a helping hand, a role model, or even knowing the English language, taught me that I was more than capable of meeting any goal that I had in mind." 
A 4.0 student ranked in the top 5 percent of her high school class, Monserrat plans to major in biology and become an anesthesiologist.  
"Success to me is when I can lead and support first-generation students who want a better future for themselves and their families." Notably, families like Monserrat's are also a part of the small number of ethnic and racial minority groups in the U.S. living with CF. That's 15 percent according to the Cystic Fibrosis Foundation.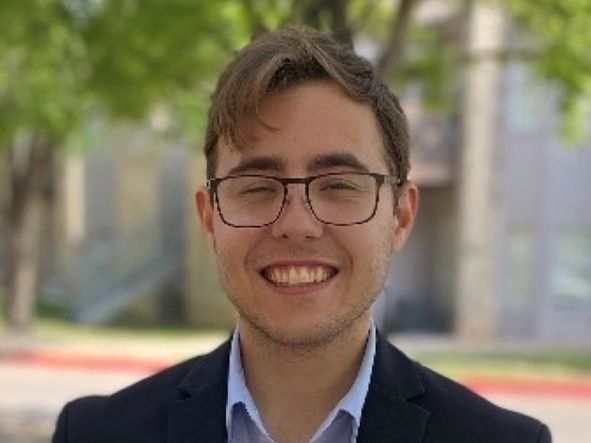 Also driven to make a difference is scholarship recipient Marcelo Salazar-Barragan, who lives with CF and is a student at the University of Texas Medical Branch John Sealy School of Medicine.  
"The life experience that guided me down the path to choosing medicine as a career was the neurosurgery I underwent in 2018. Although I feared for my life and was unsure how successful the surgery would be, the way my neurosurgeon cared for me, spoke to me and listened to me brought me a sense of calm and peace."  
Marcelo hopes to be that voice of calm for his future patients. "I will measure my success as a doctor not based on how I perform on standardized tests, but based on how many patients' lives I improve," said the Texas resident.
A sibling's journey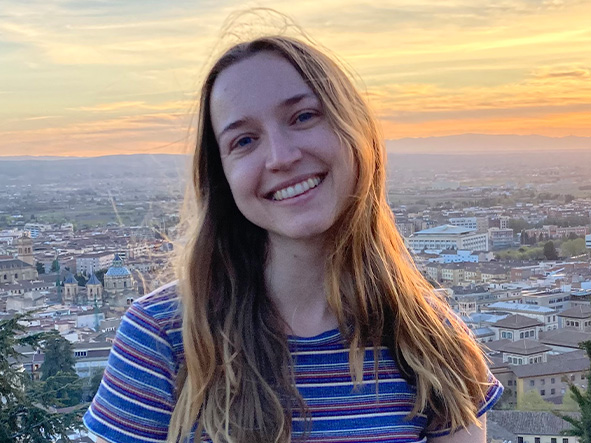 Growing up in Pennsylvania, scholarship recipients Tanner and Kayley Eshleman saw firsthand their sister's courageous battle with CF.  
"My little sister has faced many health issues from lingering lung infections to difficulty gaining weight. This meant that certain aspects of her childhood were sacrificed for doctors' appointments and treatments," said Kayley. "Despite the difficulties she has faced, my sister's joy and resilience in the face of unusual challenges have seldom waivered."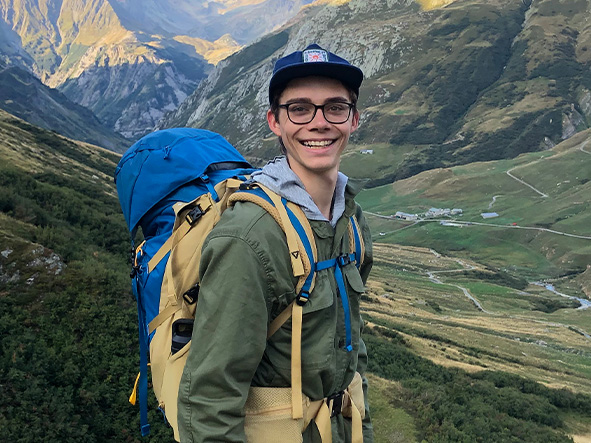 That experience has profoundly shaped Tanner and Kayley's career aspirations. Students at Messiah University, Kayley wants to become an English as a Second Language teacher and Tanner is studying to become a nurse. "In a world where hope can seem so fleeting, sharing compassion and joy can make a significant difference," shared Tanner. 
Making a mark  
As the Foundation continues to support the CF community, we look forward to following all the scholarship recipients' journeys as they make their mark on the world. 
For more information about the Vertex Foundation Scholarship Program and how to apply, you can visit https://www.vertexfoundation.org/healthy-families.