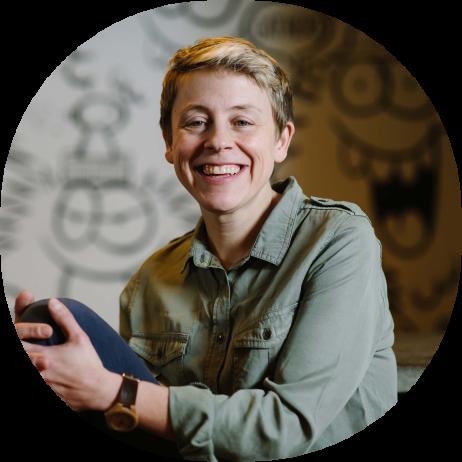 Every day, people living with serious diseases strive to be more than their disease — to be defined by what they can dream and hope and achieve, not by what limits them. Our commitment to people with serious diseases is uncompromising and goes beyond our R&D and medicines. 
Working with the cystic fibrosis community
We've established programs, and we're proud to work with organizations that help people with cystic fibrosis (CF) live active, full lives.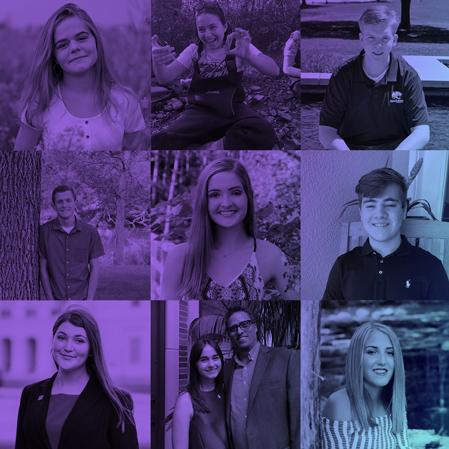 Vertex Foundation Scholarship 
Through the Vertex Foundation, we award more than 80 scholarships that help people with CF and their immediate family members in the U.S. and Canada pursue two-year, four-year or graduate degrees.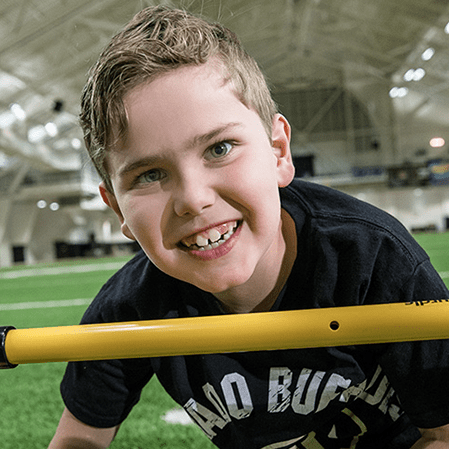 Team IMPACT CF Project, sponsored by Vertex
Team IMPACT is a nonprofit organization that matches courageous children living with rare diseases with college athletic teams. Our sponsorship has helped give more than 100 children a team, including virtual support during COVID-19.
CF advocacy organizations
We love to show up and show our support for CF advocacy organizations. From sponsoring events to walking and running to raise awareness, we're the team in purple.
Examples of organizations we support include:

Additional community resources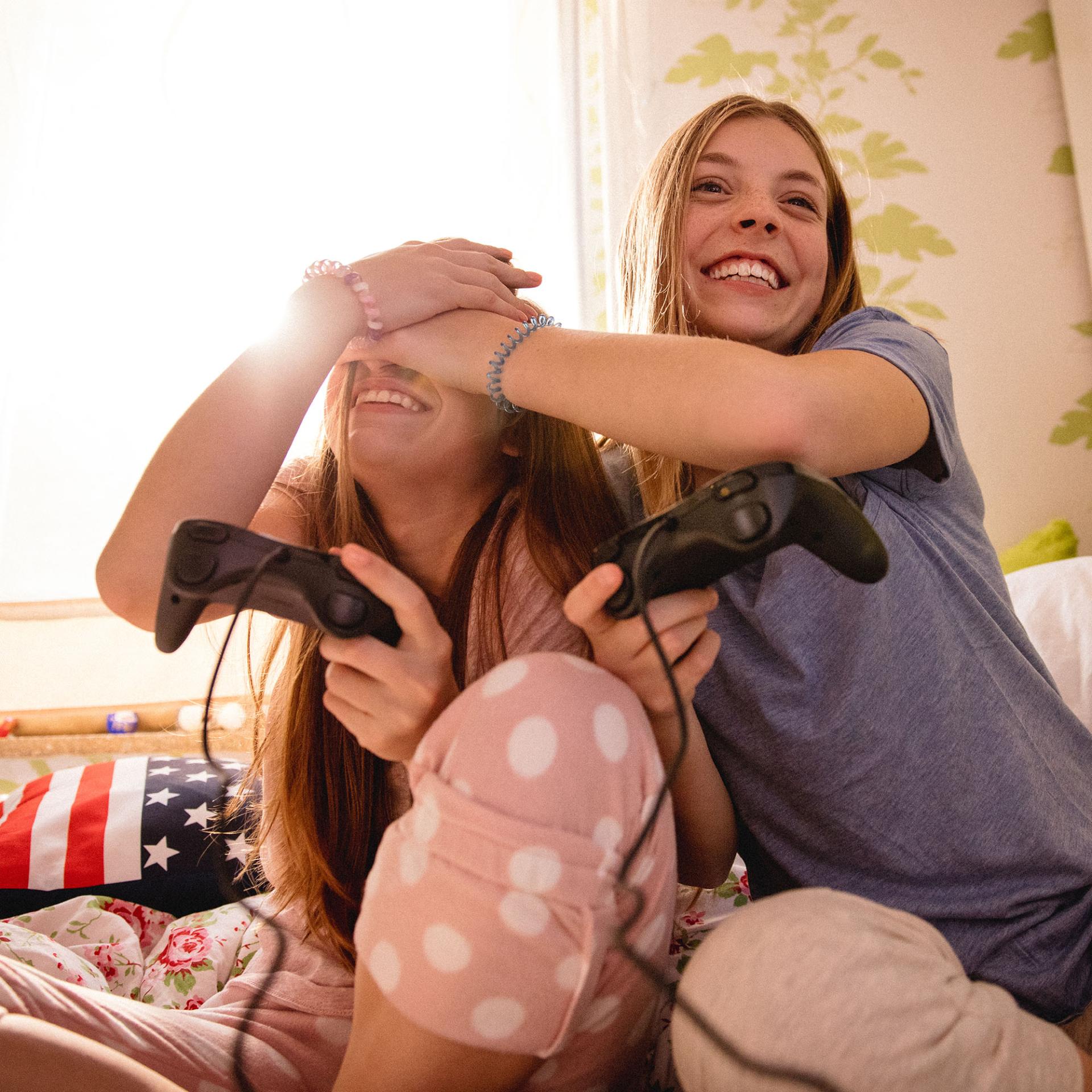 Vertex CF resources 
Clinical trial information