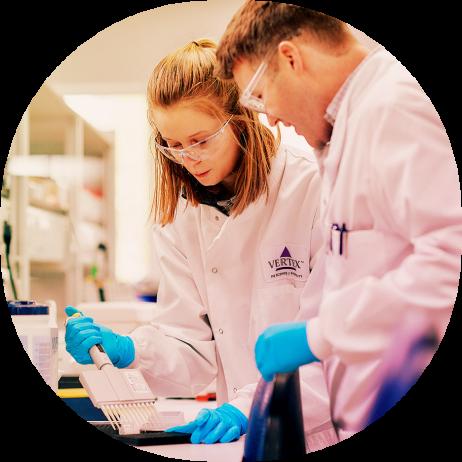 Investing in science
to improve lives
We believe in the promise and potential of science to have a transformative impact for people living with serious diseases. It's how we create value for patients, families and society as a whole. It's why we dedicate the vast majority of resources toward innovation, from building teams of top talent to creating a robust toolkit of technologies — all of our efforts are aimed at treating serious diseases. We invest in science so people can live better lives. 
Creating a virtuous cycle
We invest most of our resources back into our research and development engine. 
*2022 GAAP figures. Operating expenses defined as R&D and Sales, General and Administrative.

Vertex Forward: Illustrating Our Scientific Strategy
A blueprint for serial innovation 
No matter the disease, our work is defined by a common strategy that drives a culture of innovation and scientific discovery. And while drug discovery and development are complicated processes, learning about our approach and the diseases in our pipeline doesn't have to be.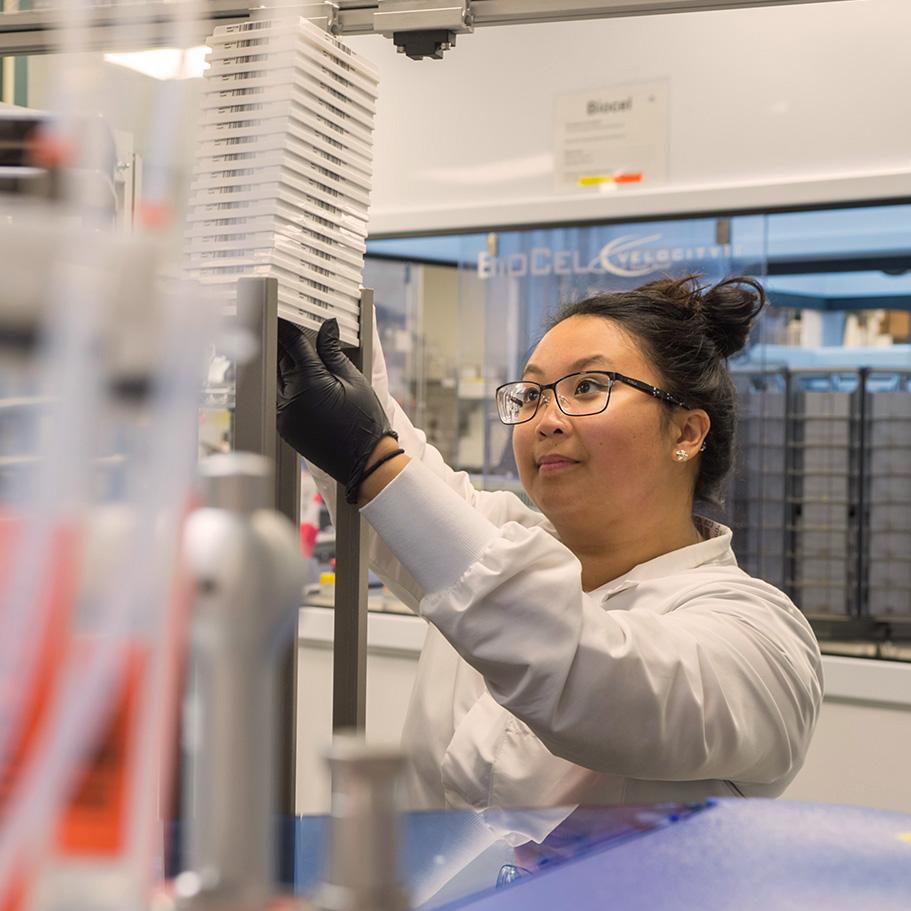 Pioneers in CF research and development 
We discovered, developed and produced the first medicines to target the underlying cause of cystic fibrosis (CF) — the result of more than 20 years of research and development. And we haven't stopped. We continue to investigate additional potential therapies for all people with CF.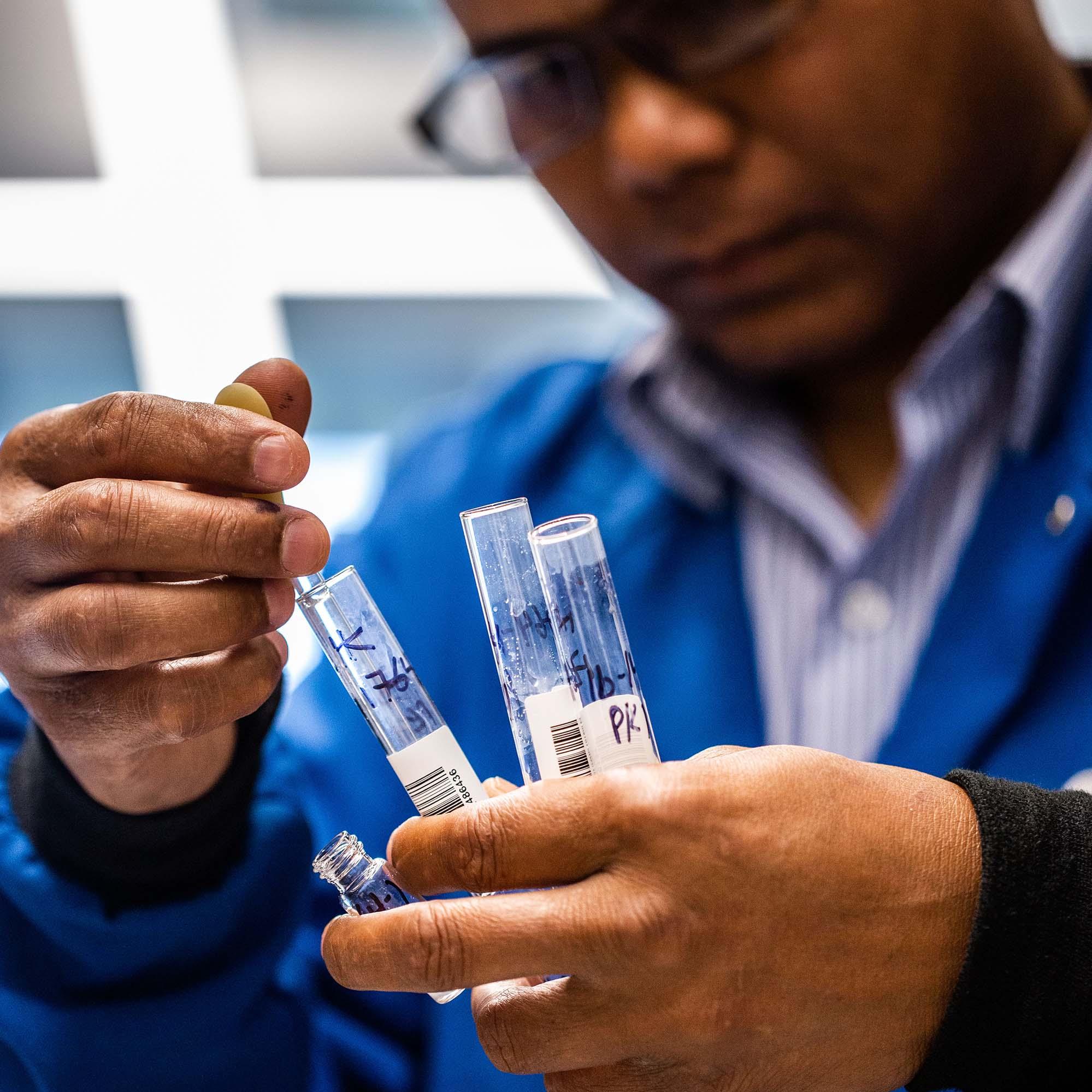 Building our toolkit in cell and genetic therapies 
We're investing in cell and genetic therapies to build an industry-leading portfolio of technologies, teams and manufacturing capabilities. We're committed to pushing the scientific envelope by leveraging emerging therapeutic modalities that have the potential to have a transformative impact for patients who are waiting.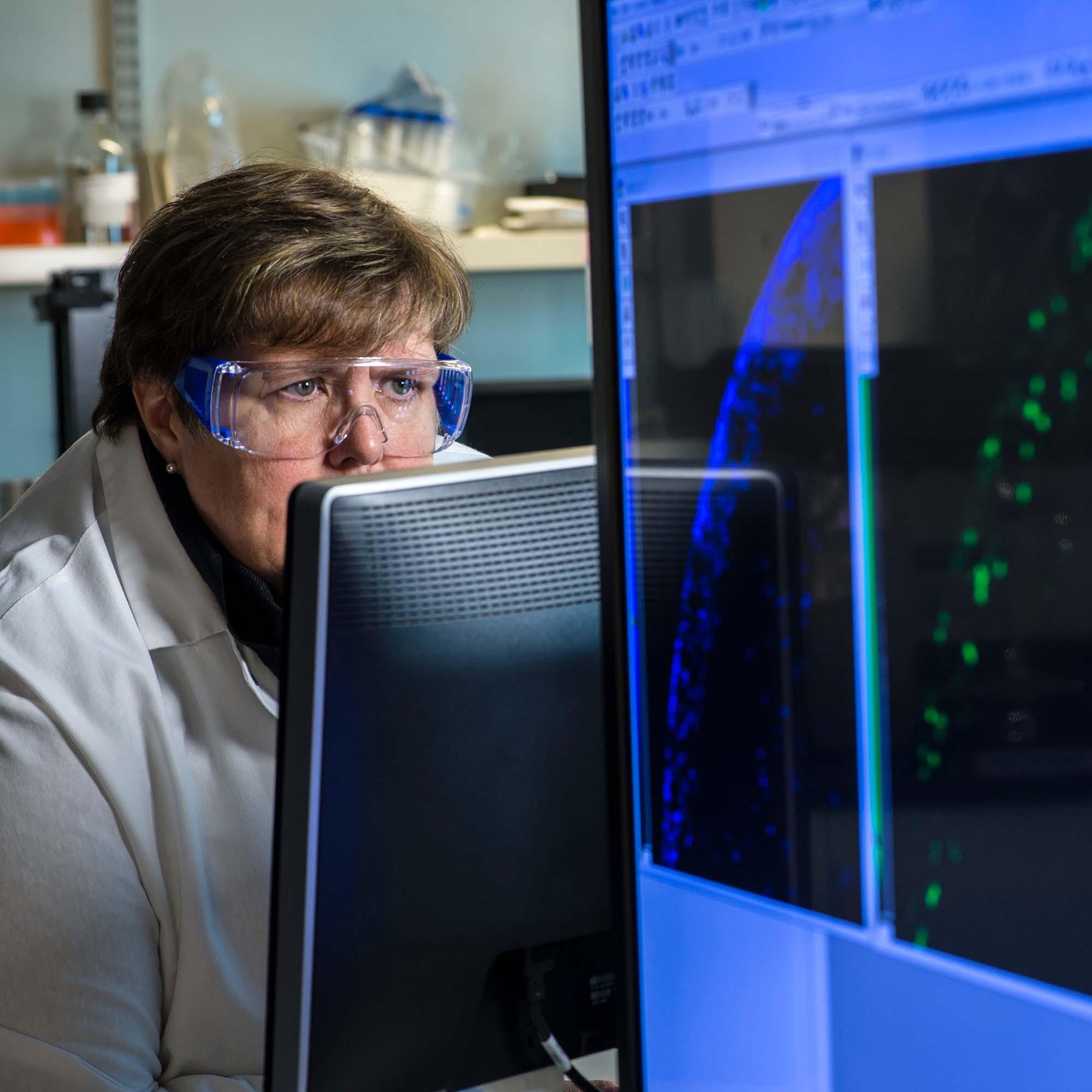 A portfolio approach to development
When we decide to work on a disease, we investigate it from every angle. For example, our sickle cell disease and beta thalassemia programs include advancing our research on a potential one-time gene editing therapy, working to discover and develop potential conditioning regimens with the aim of improving the stem cell transplant process, and exploring potential oral small molecule treatment options.
At Vertex, we believe "impossible" is just a starting point.
We're applying what we've learned in CF and building a robust toolkit of technologies and expertise to tackle other serious diseases like sickle cell disease, beta thalassemia, APOL1-mediated kidney disease, type 1 diabetes and more.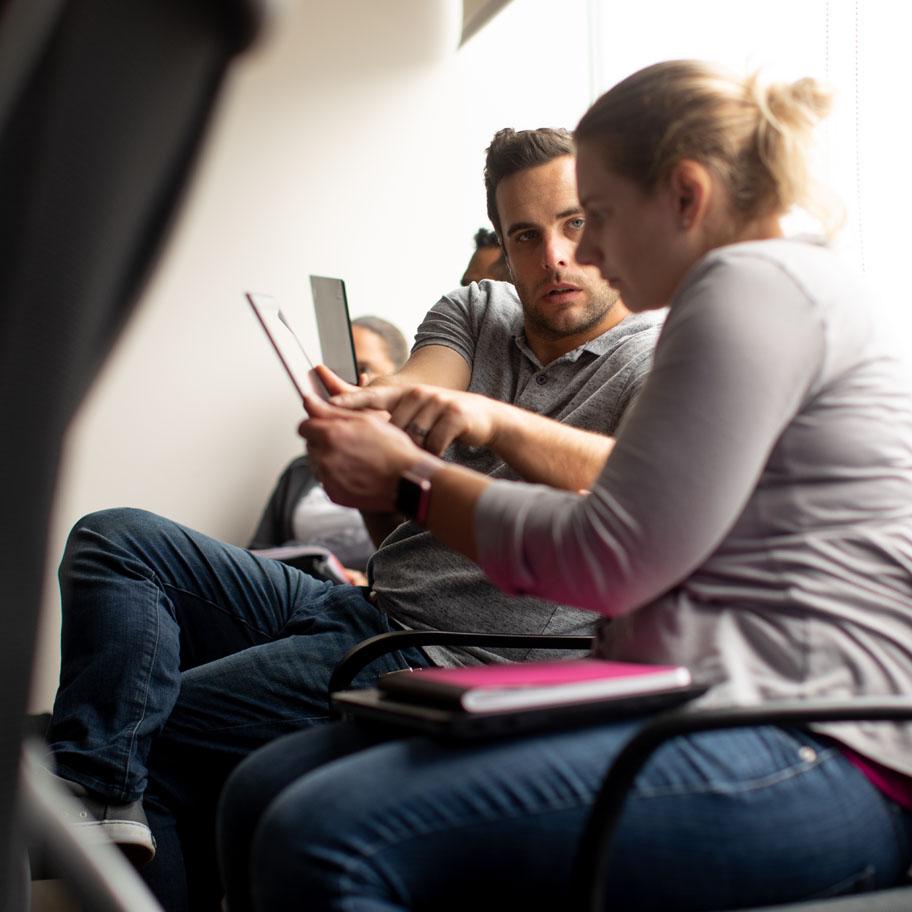 A team sport 
Drug discovery is a team sport. We partner with organizations who are driven to innovate together to solve some of science's most difficult problems. Our partners share our passion and our goals to better the lives of patients.