Benefits that support you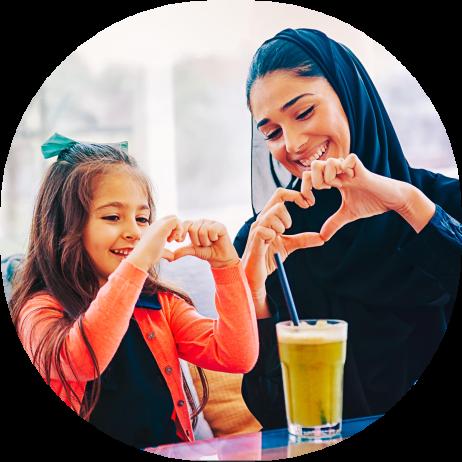 We respect and celebrate the diversity of our people, and we believe our benefits should reflect that as well. Whether you're focused on managing a chronic condition or improving the financial health of your household, we're committed to helping you achieve your goals.
We're also committed to listening, learning and evolving our benefits through regular pulse surveys. As a result, we're continuously adapting our offerings to support our unique culture — like flexible work policies, mental health and wellness initiatives, on-demand virtual childcare and additional time off so you can take care of yourself and your loved ones.
Support for you and your family: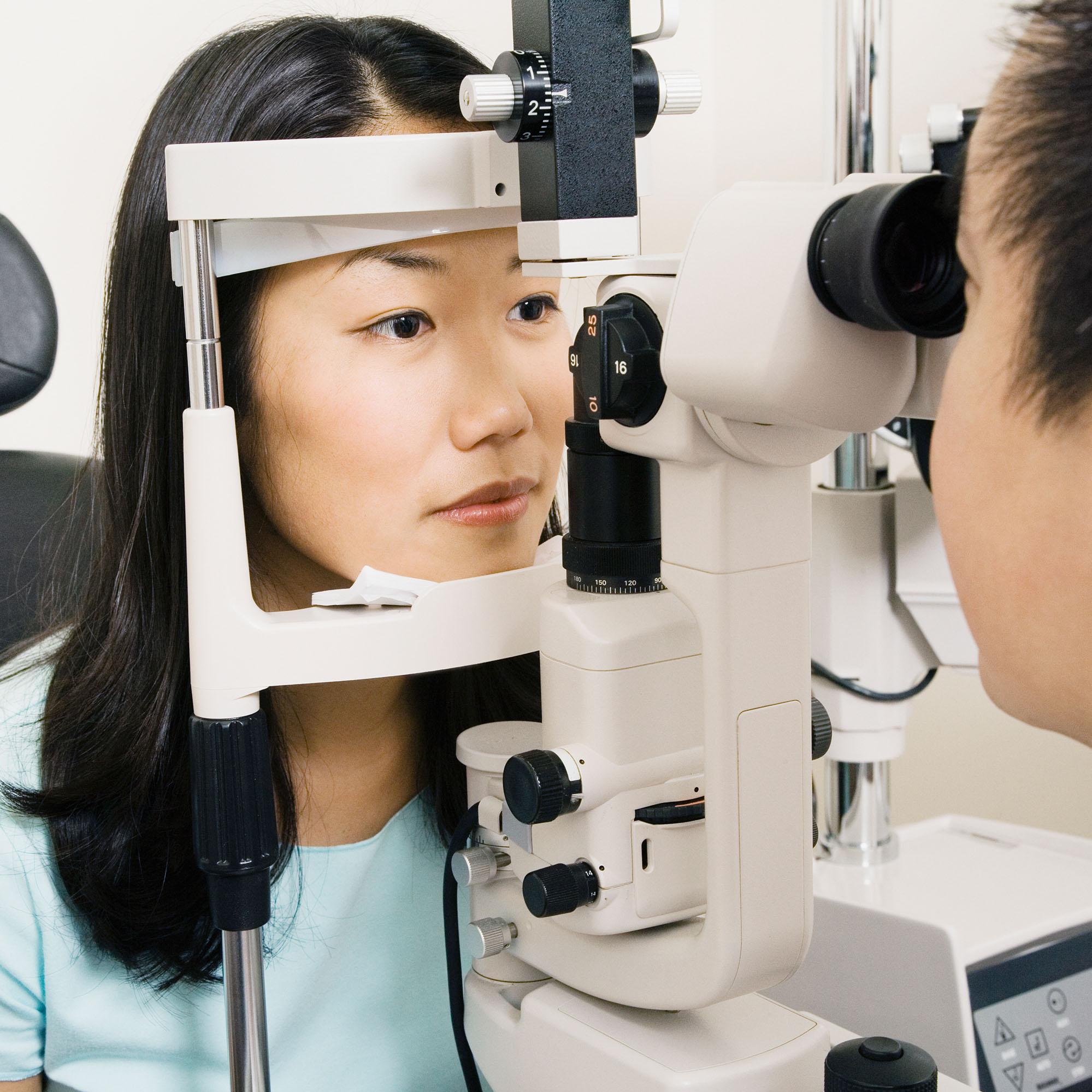 Medical and prescription
Dental
Vision
Telemedicine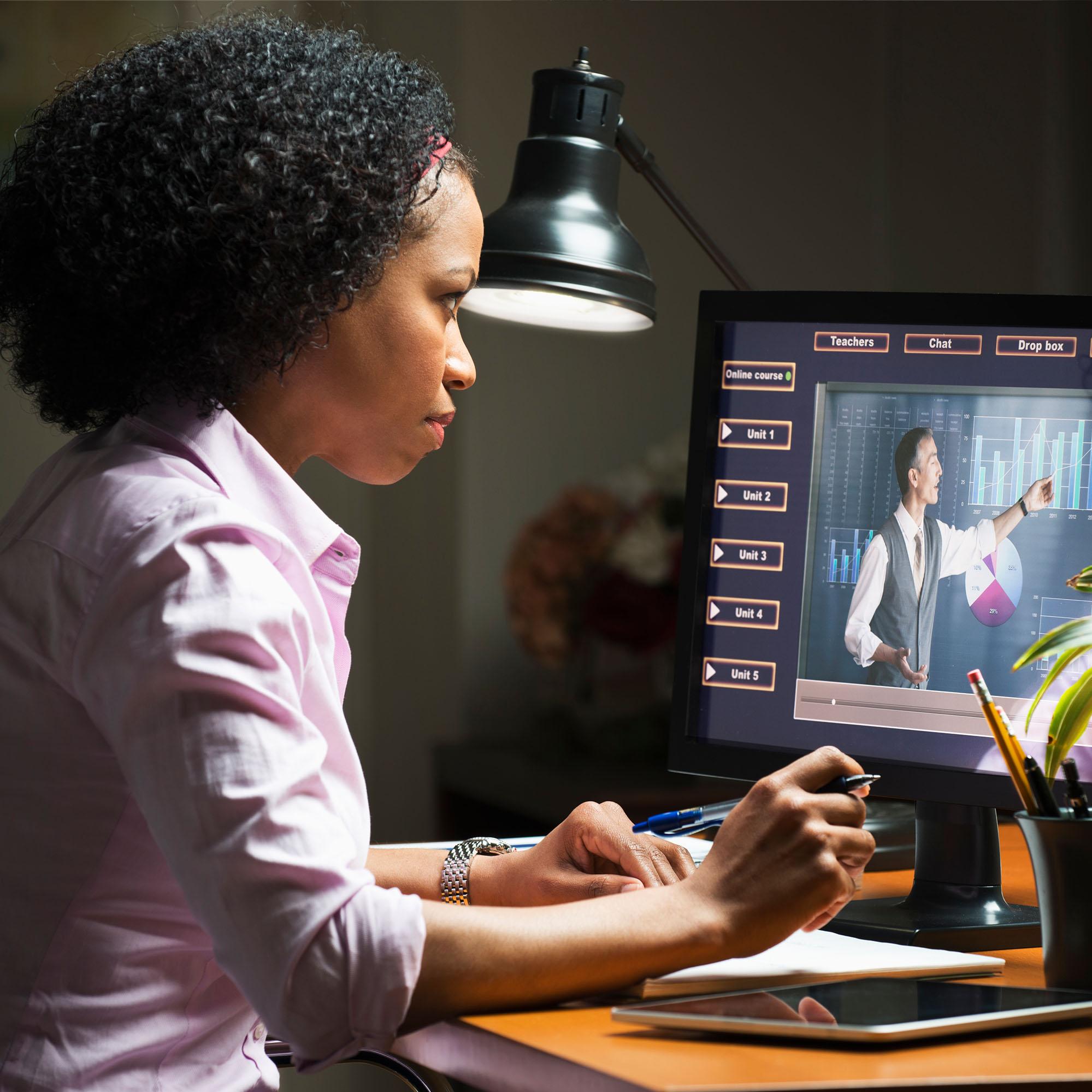 Student loan repayment
Tuition reimbursement
1:1 financial counseling
Flexible spending accounts
Identity theft protection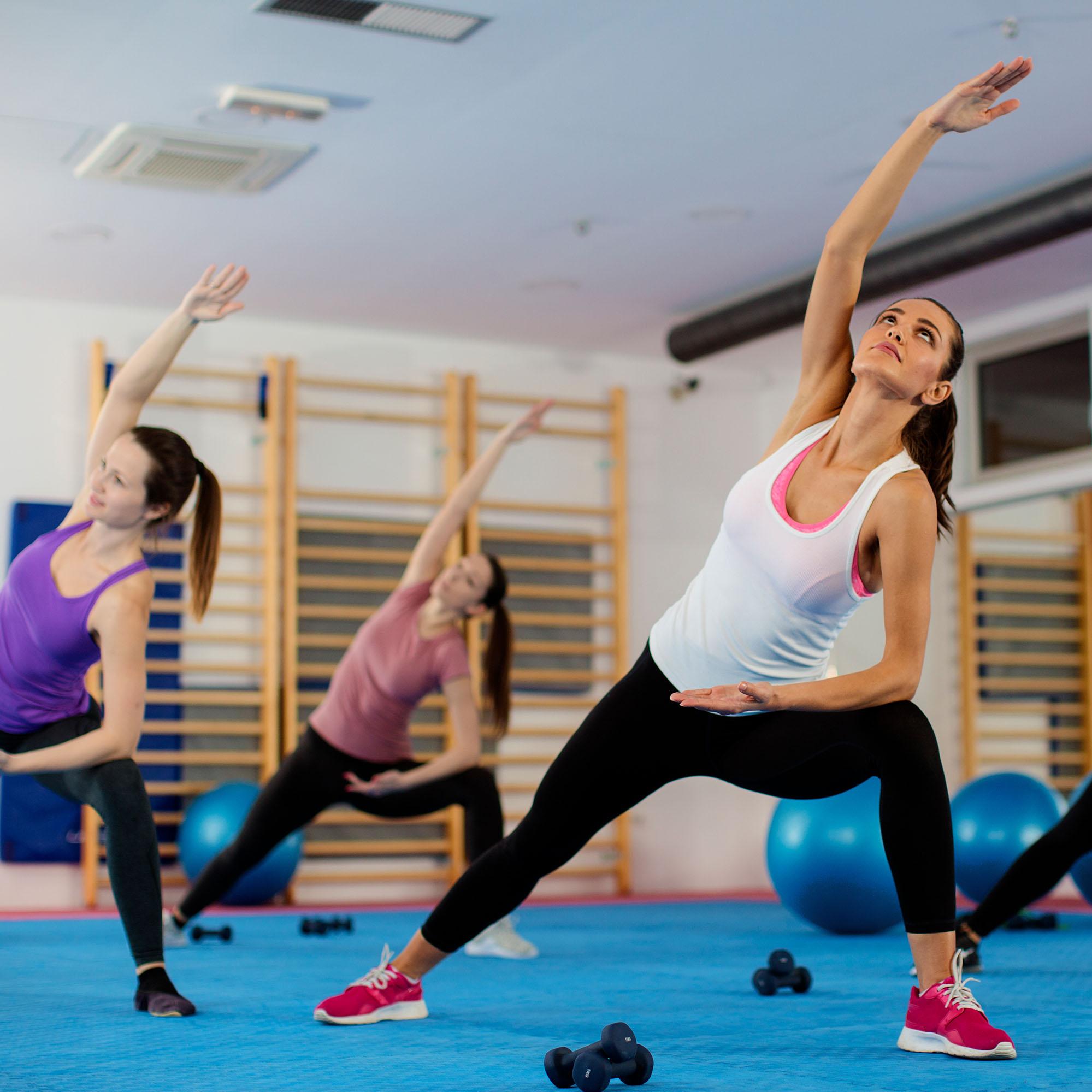 Gym reimbursement
Massage reimbursements
Weight-loss reimbursement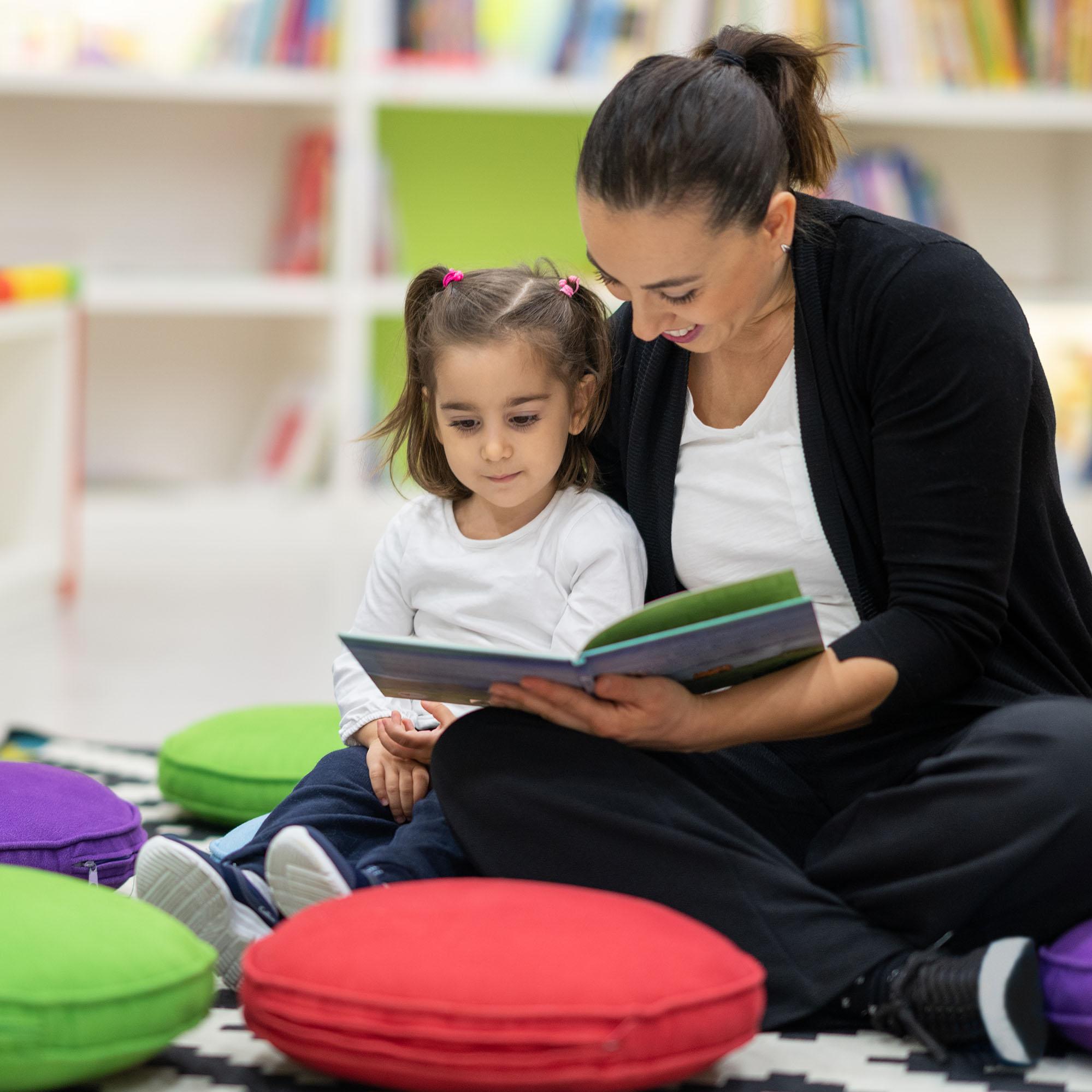 Adoption and surrogacy assistance
Generous leave programs for sick, bonding, family care and military leave
Daycare and eldercare support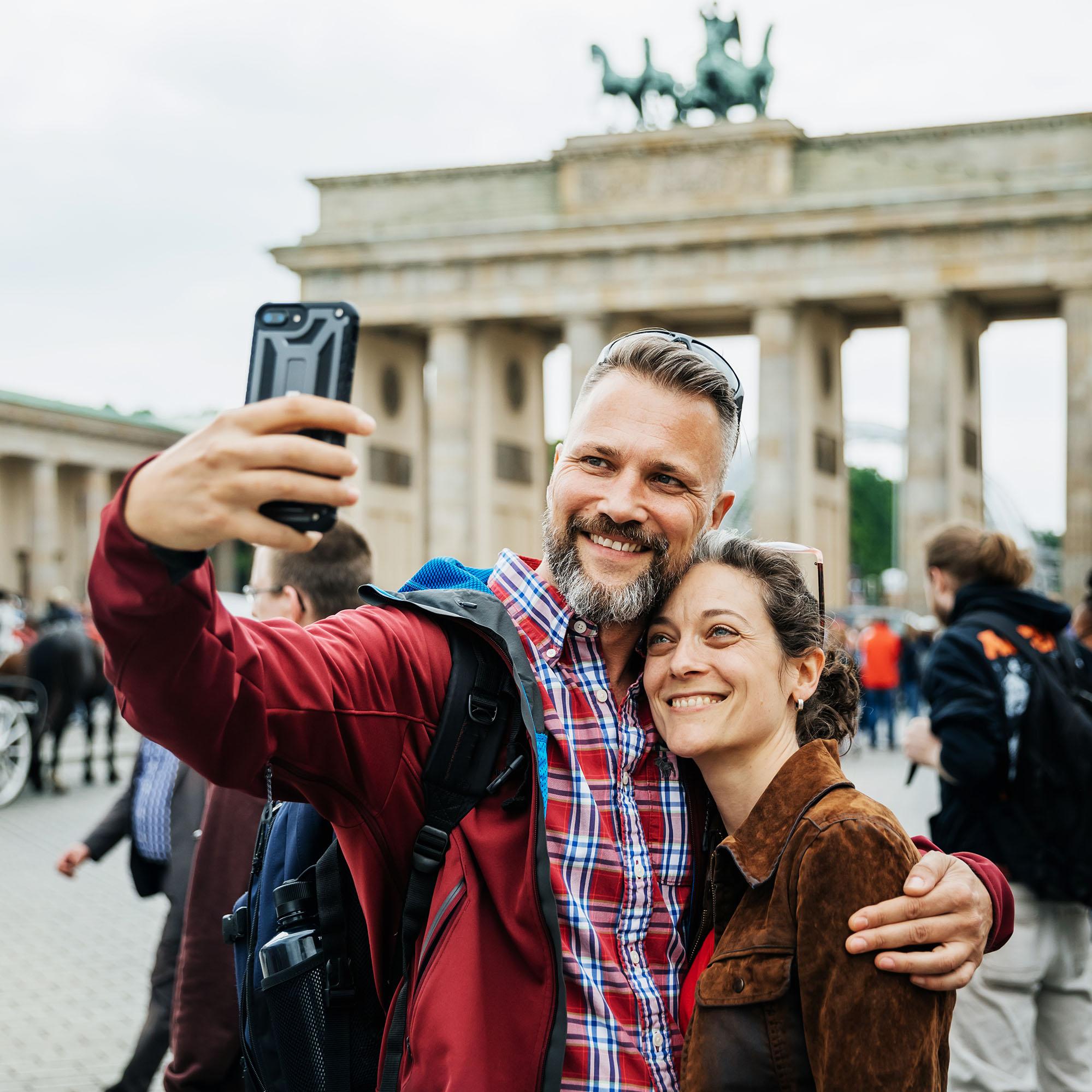 4 weeks of vacation
11 holidays
2 floating holidays
Holiday shutdown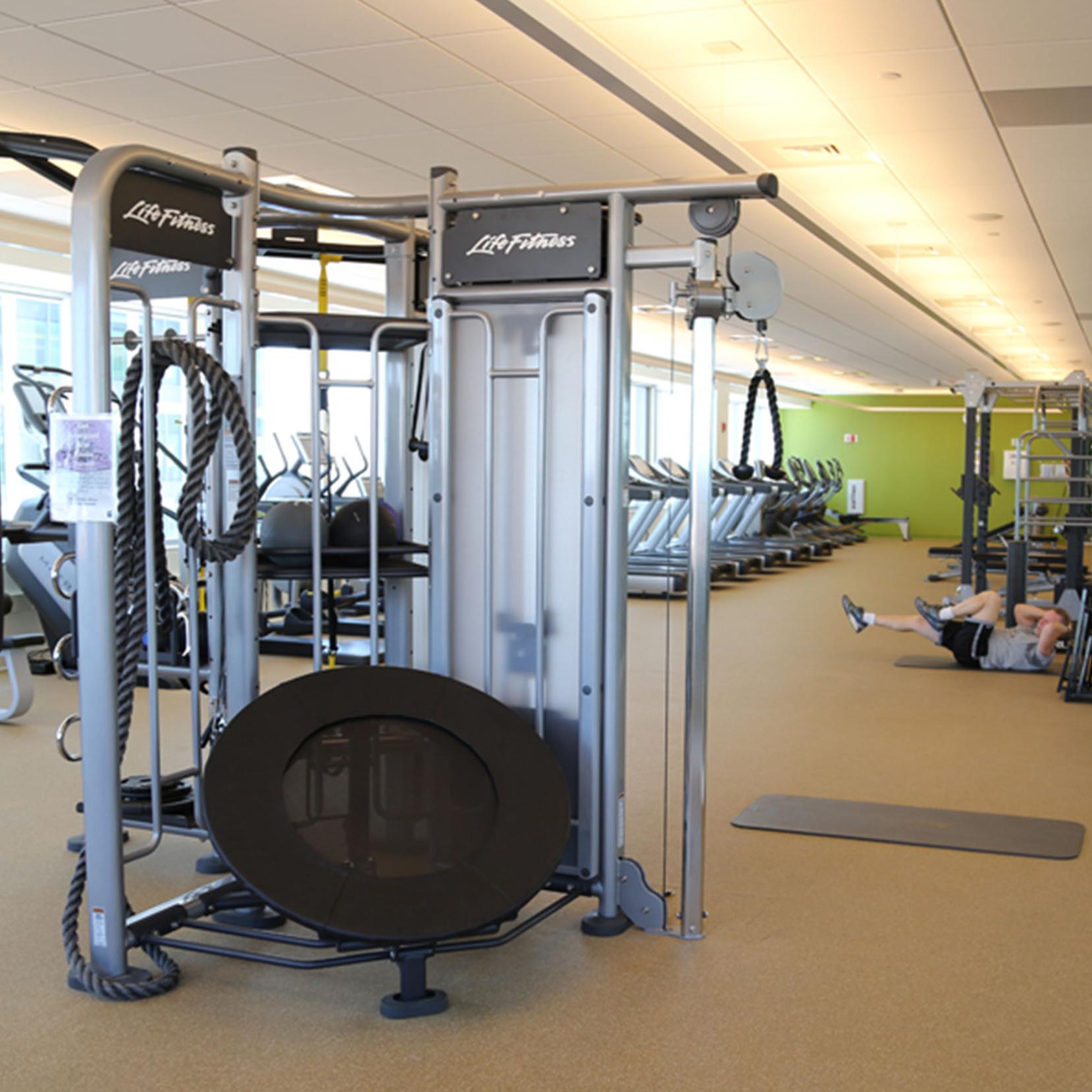 Commuter subsidy
Free on-site gym (Boston)
Free breakfast and healthy snacks
Discounts on Zipcar®, pet insurance and more

Interested in joining our team?